Have a Beer with Dad at the HopCat Father's Day June 17
Posted by Joe Hayden on Sunday, June 17, 2018 at 9:42 AM
By Joe Hayden / June 17, 2018
Comment
Dad doesn't want another tie for Father's Day, a funny coffee mug or more golf balls. What Dad really wants is to sit back, relax and have some beers! So, take him to HopCat Father's Day and the two of you can have some cold brews together.
Beer and Pretzels
HopCat is where it's happening this Father's Day. The menu always includes 132 beers, but for this special Father's Day event there are 10 different beers highlighted. These 10 blends are perfect for Dad. Buy any food item off the menu, and you and Dad will get a side of Pretzel Nuggz to enjoy.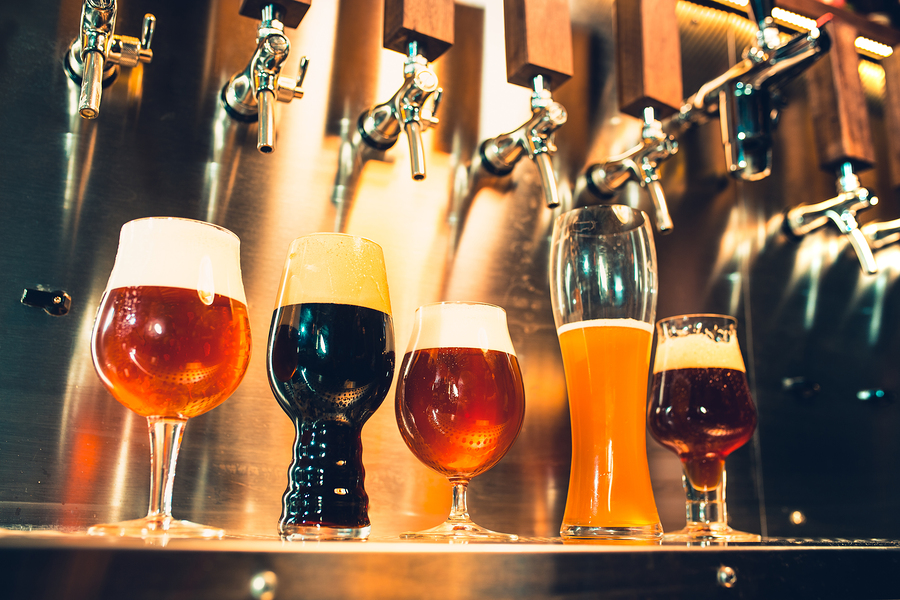 All the fun begins at 10 am at 1064 Bardstown Road, and this event lasts all day and night until midnight. Get Dad, and have some beers together because the last thing he wants this Father's Day is another funny card about fishing. You'll be in the lively, energetic Highlands neighborhood, where there's always something to see and do.
Hooray for the Highlands
The Highland is famous throughout Louisville for its colorful culture and spirit. This is where you can find the latest in fashion, cuisine and coffee shop performance art. This is where you can find independent businesses full of one-of-a-kind items and totally one-of-a-kind events, like the Zombie Walk that occurs every August. This is a great neighborhood for shopping, eating, people watching or even bar-hopping, if you want to explore a few hip places to get a drink. You'll see all sorts of people here, from busy young professionals to funky hipsters to retired people enjoying their golden years. Everyone comes to the Highlands eventually, and some of those who see the neighborhood end up falling in love with everything they find here.
The Highlands isn't just a community for great shopping and great food. This is also a neighborhood full of families and couples, and the architecture here is just as interesting and eclectic as the rest of the Highlands. Homes in all sizes and styles are here, from large, sprawling family homes to cozy bungalows. Every home here has its own distinct character and look, and every home here stands out in its own way.
Go see the homes in the Highlands, and go see what makes this neighborhood so special. You may end up falling in love with this Louisville community, too.