Have a Big Fat Greek Day of Fun August 20 and 21
Posted by Joe Hayden on Saturday, August 21, 2021 at 7:07 AM
By Joe Hayden / August 21, 2021
Comment
Greek culture has actually had a huge influence on American culture. The ancient Greeks invented plays, democracy and the Olympics. Many words we use today are Greek in origin and many buildings today were influenced by Greek architecture. So this August, have a day of fun at GreekFest. Eat Greek food, listen to Greek music and enjoy this culture that has been thriving since the Bronze Age.
GreekFest
GreekFest is a celebration of all things Greek. That means there will be folk dancing, live performances, live music and of course, all kinds of great Greek food. Greek cuisine is known for tasty treats like the gyro, yogurt and baklava. There will also be a selection of Greek pastries to tempt your sweet tooth.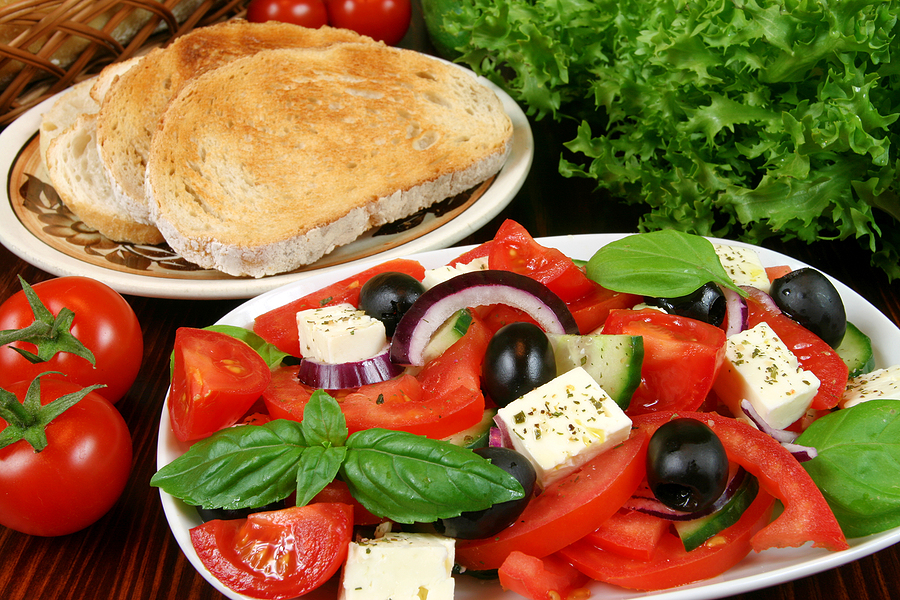 You can also stop in at the Greek marketplace and do a little shopping while you're here. The festival lasts from 5 to 10 pm on August 20 and 11 am to 10 pm on August 21. It's all taking place at the Assumption Greek Orthodox Church at 930 Ormsby Lane. That's just minutes away from the Hurstbourne neighborhood, a community that's full of its own traditional charms.
Celebrating Hurstbourne
After the lively GreekFest, you might be ready to wind down. Hurstbourne is a perfect neighborhood for doing that. This neighborhood is surrounded by shopping places and eating places and places to go do something fun. But inside the neighborhood, the streets are quiet cul-de-sacs arranged in a circular pattern around a pretty country club. The shade trees cast shadows on big lawns and wide driveways that lead up to pretty, traditional homes built in brick. It's a perfect place to find serenity.
The large, multi-bedroom homes in Hurstbourne were built for luxury. Some of these homes have cool extra details like exposed beams, ceiling lights, fireplaces, kitchen islands, custom cabinets and recessed lighting. All the homes here have multiple bathrooms and every home here has another reason for you to love Hurstbourne. Go celebrate the lively and the serene, the ancient and the traditional this August.
About the Author: Joe Hayden is the Team Owner and Manager of the Joe Hayden Real Estate Team - Your Louisville Real Estate Experts!