Have a Bourbon Brunch Adventure September 25
Posted by Joe Hayden on Thursday, September 22, 2022 at 7:48 AM
By Joe Hayden / September 22, 2022
Comment
You know what goes great with brunch? Bourbon. Be adventurous this September and try the Bourbon Brunch Adventure at a local Louisville restaurant that's full of classic tastes. Then, you'll hit the bourbon trail to taste the beverage that Kentucky makes best!
Boozy Brunch and Bourbon Adventure
Go on an adventure and explore different tastes around Louisville this September. You'll begin at a local favorite restaurant, the Cafe, where you'll have a mimosa, a bloody Mary or a mocktail to get your brunch started. Next, you'll go to a distillery to enjoy Kentucky bourbon.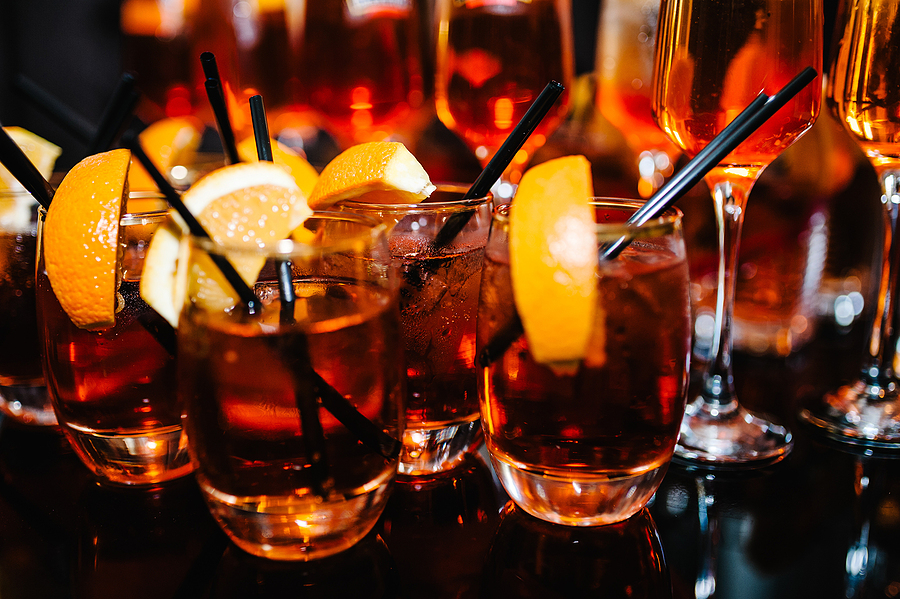 This is a day-long adventure that will take you into bourbon country to enjoy some of Kentucky's finest and learn more about how this beverage is created. The brunch adventure lasts from 10:45 am to 6:45 pm.
Tickets cost $179. The tour begins at 1631 Mellwood Avenue. That's in the Clifton neighborhood and this is a really great place to have an adventure.
Have a Clifton Adventure
There's always something to do in Clifton. Come here for a cup of coffee or for a drink. Grab some Chinese food, get something from a local restaurant or try another cuisine from somewhere in the world. Visit one of the oldest museums in the state here, go to the park or go antiquing. The Clifton neighborhood is known for its antique shops. This is also a well-known foodie neighborhood where you can try all sorts of unique stuff.
The real estate in Clifton is pretty unique, too. It's the homes that really make this neighborhood stand out. They all have their own style and those styles reflect many different architectural trends of decades gone past. You can find everything here, from Victorian-era homes to pretty suburban bungalow styles. Homes here have classic touches and styling, with great detailing that dates to those historic days when homes were handmade and built with care.
These homes have been updated and renovated over the years to preserve their history while bringing it up to date with the modern era. That means you get the best of classic home styling and modern living when you get a home in Clifton.