Have a Cup of Coffee in Norton Commons
Posted by Joe Hayden on Friday, April 29, 2016 at 5:02 PM
By Joe Hayden / April 29, 2016
Comment
If you haven't been to Norton Commons, it may be because you don't know it's there. This unique neighborhood looks like an historic old-fashioned community that's been a part of Louisville for decades, but this is a brand-new neighborhood that's been designed to give you the best of urban living even though you're miles away from the downtown area. Stop here to have a cup of coffee this April, and see what you've been missing.
Stop and Sip in Norton Commons
Go toward the center of Norton Commons to find a cluster of places to shop and eat, and you'll find plenty of ways to get distracted. Stop to people-watch at the Meeting Street Coffeehouse, or grab a cup of java at the Verbena Cafe, while you take a look around at this unique Louisville neighborhood.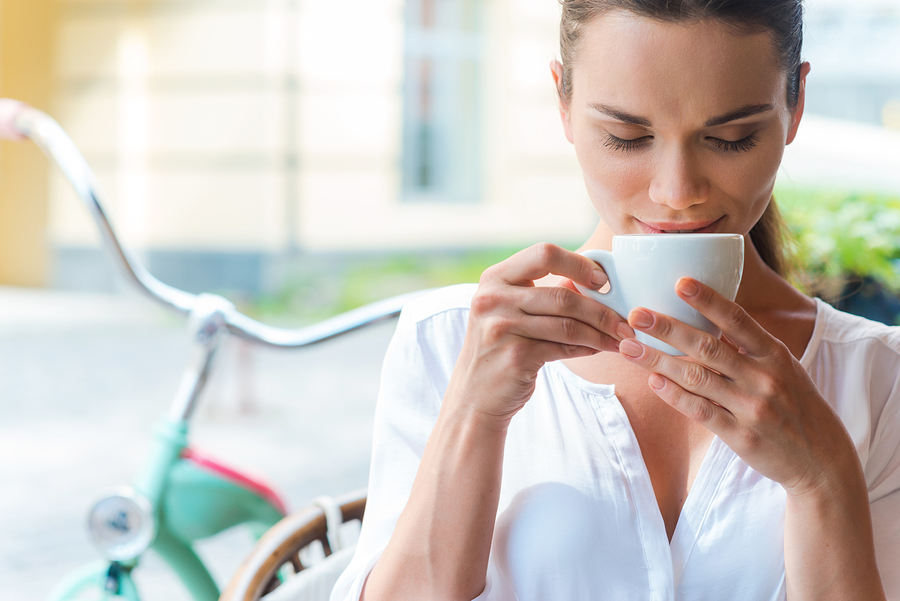 The center of the neighborhood is at Norton Commons Boulevard, where many of the shops are located. Go outward from here to explore the rest of the neighborhood and see the housing here. You'll have to remind yourself that this is a new neighborhood. Homes in Norton Commons are styled with classical architecture and traditional good looks.
The Uncommon Norton Commons
You'll find many Federal, Greek Revival, Italianate and other Classical home styles here. That means you can find lots of tall columns and big windows, beautiful brick and colorful siding, not to mention the chimneys and front porches. Because Norton Commons was designed to give you that urban feel, many of the homes here have porches so you can sit outside and observe life around you.
You'll be surrounded with the look of history, but Norton Commons is very much a modern place to live. Homes here are still being built, and some houses have never been lived in. People who live here are helping to create the history of this neighborhood right now.
It's a beautiful mixture of traditional design with brand-new construction, so the houses have all those perks and extras you can find in newer homes. Norton Commons has a broad range of housing available, from big family homes to comfortable condo living. So why not stop here this April to have a cup of coffee, take a look around and imagine how you might shape your history here?