Have a Day That's All About Kids January 7
Posted by Joe Hayden on Friday, January 5, 2018 at 8:55 AM
By Joe Hayden / January 5, 2018
Comment
It's winter, but you can still take the kids for a day of swimming. Enjoy the open gym/open swim day at All About Kids, and let them enjoy fun summer activities, all from the warmth of the indoors.
Open Gym and Swim
The indoor play center is open this January, and so is the warm-water pool. The instructors will be available the whole time to keep everyone safe. All kids are welcome to come enjoy the gym and pool during open days. Tickets cost $12 per child.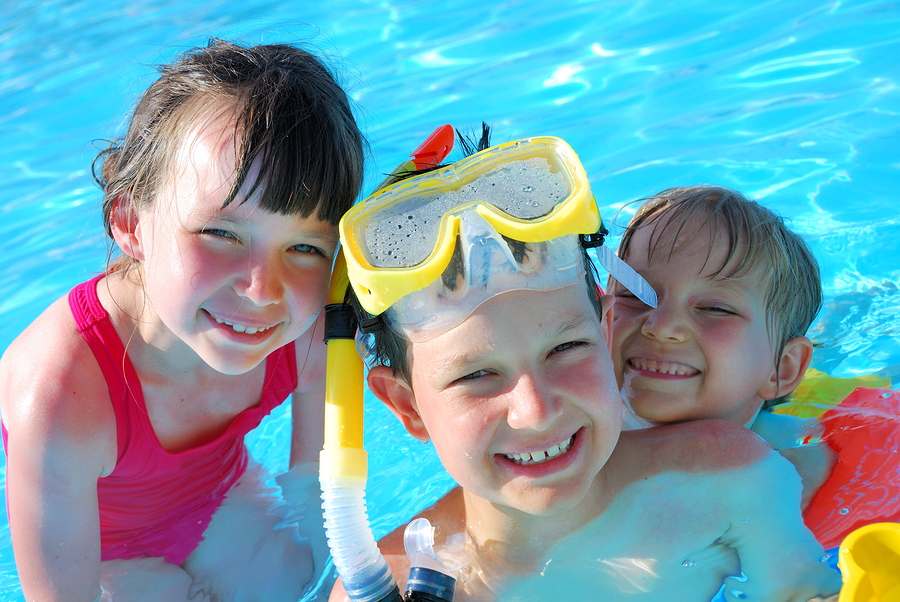 The champion gym is open for all kids 10 and under. This gym is full of inflatables, so it's like a huge bouncy castle. The cheer gym and pool are open to kids of all ages. Children who are 5 and under must have a parent with them in the pool.
During open days, the gym and pool are open from 2 to 4 pm at All About Kids. Find the gym at 2531 Blankenbaker Parkway in Jeffersontown. You can find a lot to do in Jeffersontown once you're here. Look around a little before you go, and you'll find lots of reasons to love this neighborhood.
Open Your Heart to Jeffersontown
J-Town is one of Louisville's largest communities, with plenty of places for families to go. The bowling alley, the trampoline park, the sports center, the gyms, there's a lot of stuff for families to do here. Jeffersontown also holds frequent community festivals and neighborhood-wide celebrations and events for everyone to enjoy. But what most people enjoy about J-Town is the beautiful real estate here. Get a look at it this January, and see how much you enjoy looking at the homes here.
Contemporary and traditional architecture are all over Jeffersontown. The neighborhood is full of quiet subdivisions covered with large family homes on shaded lots, houses built in stone, brick and siding in big, spacious designs. J-Town operates like a thriving small town with its own government and a strong community spirit.
Go play and have fun in Jeffersontown this January, and go see how much your family likes being here.