Have a Discussion About Period Costumes at Locust Grove January 21
Posted by Joe Hayden on Monday, January 20, 2020 at 7:27 AM
By Joe Hayden / January 20, 2020
Comment
Get a look at Gorgeous Period Costumes at Locust Grove, one of Louisville's incredible historic homes, this January and participate in a discussion about fashion. Clothing has been a part of human culture since the dawn of humankind, and fashion is an integral part of the human experience. Talk about it while you see gorgeous costumes from Kentucky Opera's "The Marriage of Figaro," a classic work of musical art.
A Brief History of Fashion
Locust Grove is hosting this event that combines fashion and history in a fun, rousing discussion. You'll get a look at silhouette costumes crafted from denim and other jean fabrics. Some pieces will be displayed with historic denim from the Locust Grove archives. Learn more about the history of denim, which has been one of fashion's most important fabrics throughout history. How did this material go from a working-class fabric to one worn by all levels of society?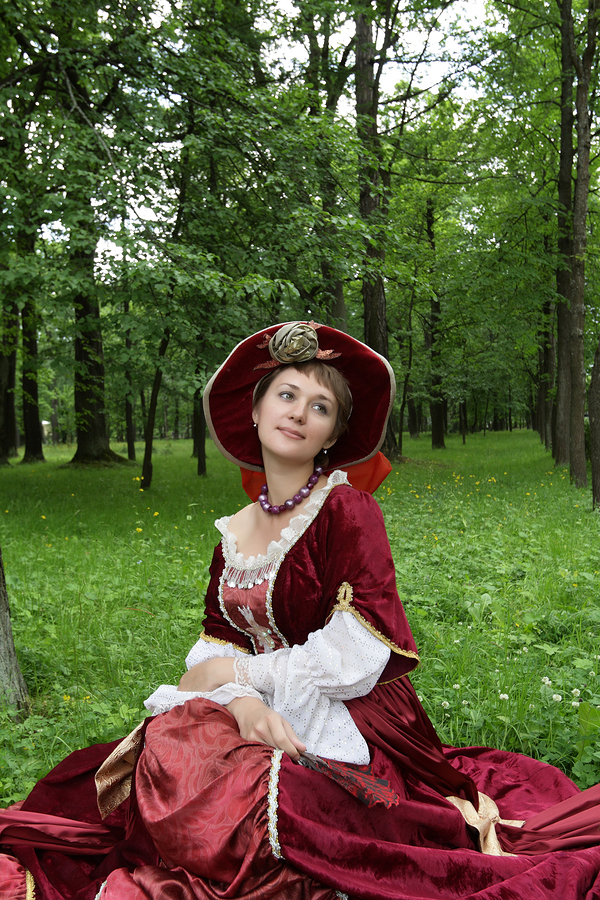 Be at this discussion from 6:30 to 8:30 pm to learn more about denim and listen to an interesting, unique panel discussion. You'll be surrounded by history at Locust Grove, a historic home site that hosts frequent gatherings and special events. Locust Grove is at 561 Blankenbaker Lane, and this is a free event. Locust Grove is surrounded by Indian Hills, a neighborhood that's definitely capable of making a historic impression.
Make New History in Indian Hills
The custom, luxury homes in Indian Hills were built to make an impression. See if they impress you this January. The houses here are built to be big, with many bedrooms and bathrooms. They sit on big lots in custom designs, surrounded by trees and landscaping. They're also surrounded by natural features. A large portion of Indian Hills was left undeveloped and natural because it's so full of beautiful rock outcroppings and thick stands of trees. The area is full of rolling hills, and a pretty creek winds its way through the neighborhood.
Homes here are built in timeless traditional styles in brick and stone. There are lots of tall white columns, shutters and inviting front porches here. Inside, you'll see shining hardwood, gorgeous lighting fixtures, stone counters, custom counters, crown molding, airy rooms, big closets and high-end features in every single room.
Talk about fashion history this January and end up talking about moving to Indian Hills!