Have a Disney Day at Oxmoor August 2
Posted by Joe Hayden on Wednesday, August 2, 2017 at 7:51 PM
By Joe Hayden / August 2, 2017
Comment
It's Disney Day at the Oxmoor Mall, and you probably won't find a better reason to go shopping. Take the kids to the Disney Store, and then you can spend a little time enjoying the rest of the mall.
Disney Days
During Disney Days, kids are the main attraction. They're invited to come and play in the store where they can socialize with each other and have fun in an environment made for them. There will be organized activities and lots of fun stuff to look at. Each kid will get an Iron Man patch for participating in the event. While you're here, find out when the next Disney Day is being held so you can come back for more.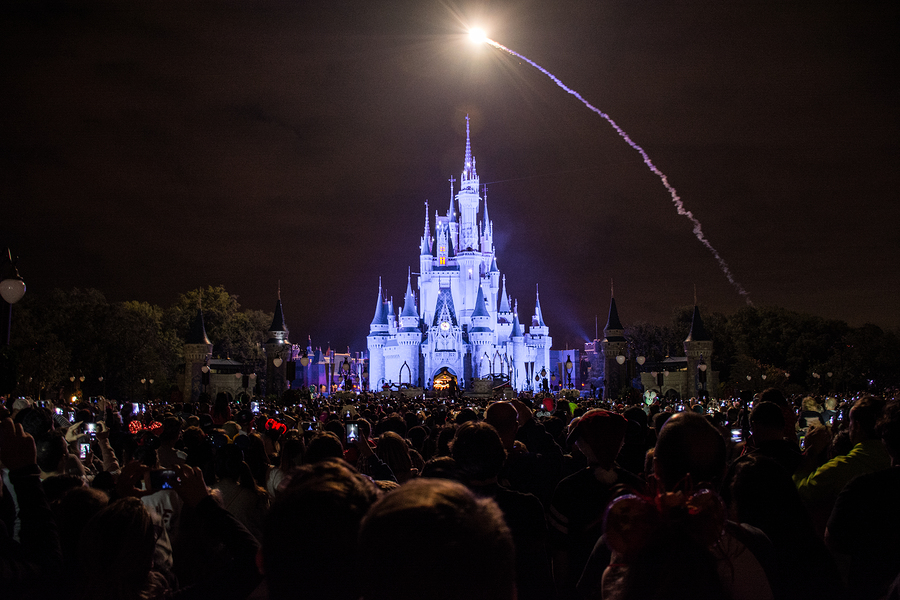 Be at the Disney Store in Oxmoor Mall from 3 to 4 pm for Disney Day. The mall is at 7900 Shelbyville Road, right next to the Hurstbourne neighborhood. It's impossible to miss either the mall or the neighborhood. One's too big to pass up, and one's too beautiful to ignore.
Spend a Day in Hurstbourne
You'll see the homes of Hurstbourne arranged around a gorgeous country club. It's at the heart of the neighborhood, a community full of winding streets and big, grand homes. The houses here are made to look grand and elegant, big and inviting. Sweeping driveways lead past big front doors flanked by tall columns. Big trees and chimneys soar over the one- and two-story designs. Mostly built with brick, the homes in Hurstbourne were made to be big, roomy and comfortable even for large families. Houses here have thousands of square feet, big lawns and lots of windows -- often, detailed with pretty, painted shutters.
Hurstbourne is mostly residential and all about the amenities. The winding streets surrounding the country club provide spectacular views and big lots that feel isolated, because you don't always want to be close to the community. But when you do, you'll find plenty of neighborhood events and places to gather with friends and neighbors. Meanwhile, the mall is right next door and all the attractions on Shelbyville Road and Hurstbourne Lane are just minutes away.
When you see Hurstbourne, you'll see exactly why so many people think it's great to live here.