Have a Drink at Ladies Night at Amy Z's Pub and Grill November 27
Posted by Joe Hayden on Tuesday, November 27, 2018 at 7:00 AM
By Joe Hayden / November 27, 2018
Comment
Grab your girlfriends or go alone to Ladies Night, and have a night of fun just for the females. There are drink specials all night, and there are a lot to reasons why you'll love going to Amy Z's Pub and Grill.
Ladies Night
Enjoy an evening dedicated to women at Amy Z's. A DJ will be in the house to keep everyone entertained and keep the empowerment tunes coming all evening. This is a casual pub environment, and this is an event just for you.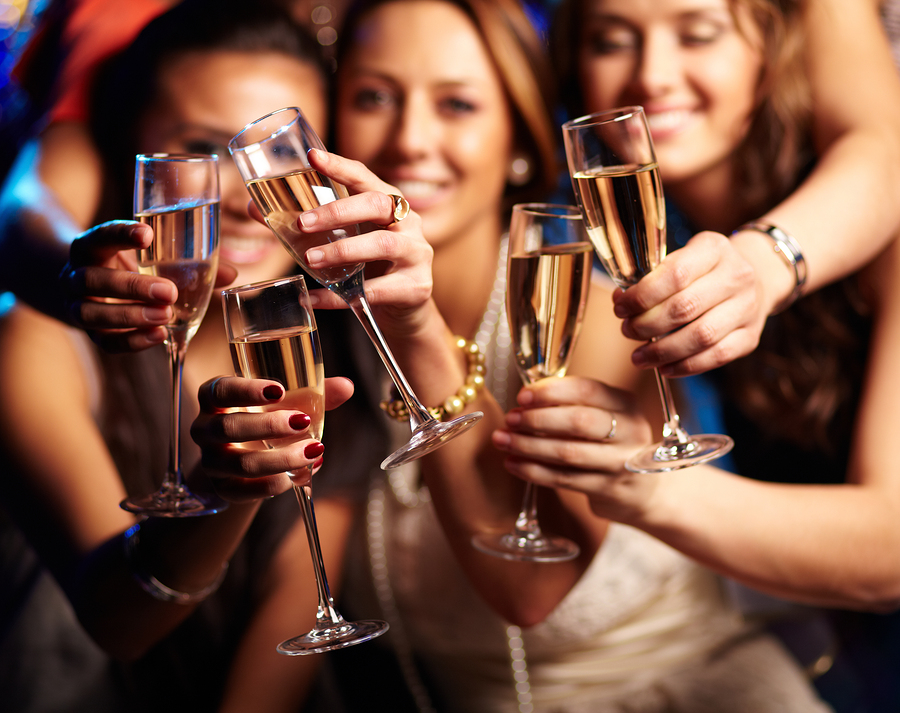 The environment is laid-back and relaxing. The menu is packed with classic comfort food, including jumbo pretzels, steak fries, loaded nachos and cheese quesadillas. Looking for a healthier option? Feel free to try the fried green beans! Hey, this is Ladies Night Out. For this night, you should go ahead and eat what you want.
Amy Z's Pub and Grill is at 813 Lyndon Lane. That's in St. Matthews, a large community that's famous for its shopping. The shopping is why many people come to St. Matthews, but it's the real estate that makes them want to stay for a lifetime.
Spend Time in St. Matthews
St. Matthews is actually one of the largest cities in Kentucky, and it truly has everything you might want in a community. Along with all the shopping here, this neighborhood is full of schools, parks and plenty of places to go have fun. St. Matthews has salons and spas, gyms and all the places you need to go when you're out running errands. This neighborhood is home to the Louisville Indoor Racquet Club, the Encore Youth Theatre and all sorts of exciting places. Start exploring this neighborhood, and you'll find all kinds of places you'd like to visit in St. Matthews.
One trip around the winding, shady streets of this community, and you'll know this is a place you'd like to live. St. Matthews is full of large homes with multiple bedrooms and bathrooms, beautiful houses with big lawns and classic, traditional architecture that gives this neighborhood a timeless look. Lose track of time looking at the real estate here, and you'll end up falling in love with St. Matthews, too.