Have a Family Adventure at Churchill Downs May 15
Posted by Joe Hayden on Saturday, May 14, 2016 at 9:13 AM
By Joe Hayden / May 14, 2016
Comment
The first Saturday in May, Churchill Downs is the perfect place for celebrities, horse watchers, gamblers and people who want to have fun of all ages. But on May 15, Churchill Downs becomes the perfect place to have an adventure with the whole family. There's something for everyone at Family Adventure Day.
A Day at the Downs
Spend the whole day at Churchill Downs during Family Adventure Day. The gates are open from 11:30 am to 5:30 pm. That should give you enough time to see everything. There will be races all day, but there will also be lots of family activities you usually can't find at Churchill Downs. The kids will love the pony rides, but only when they aren't busy jumping around on all the inflatables that will be set up.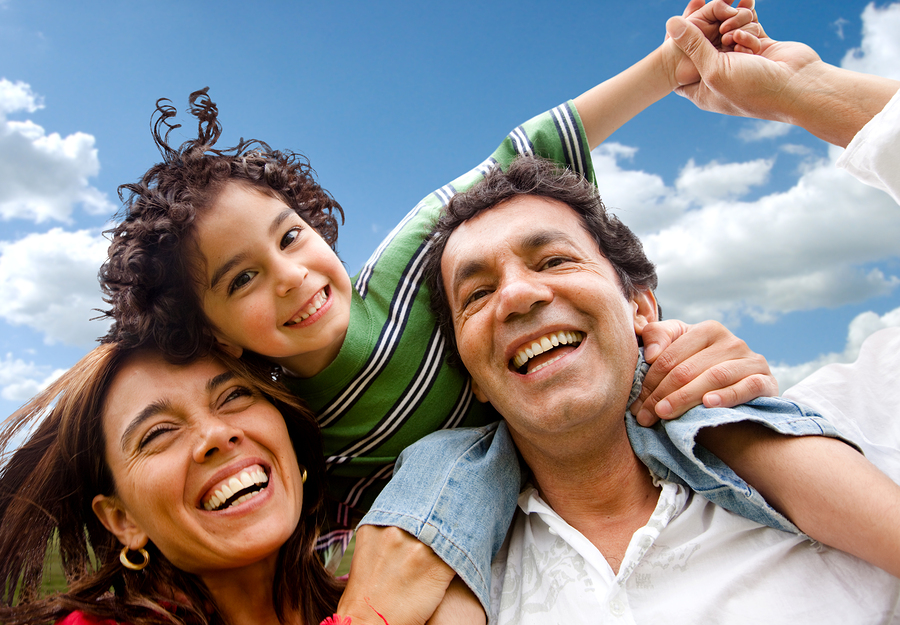 Everyone in the family will enjoy the petting zoo. Kids can become the jockeys if you go to the Paddock, where the stick horse races will be held. And of course, there will face painting as well. Buy tickets in advance for $8 per person. That gives you unlimited access to all the kid-friendly activities.
For every ticket sold to Family Adventure Day, Churchill Downs will donate $1 to Kosair Children's Hospital. So take the kids to Churchill Downs at 700 Central Avenue, and have an adventure in the center of the city this May.
Smell the Roses at Wilder Park
Start exploring in this part of the city, and you'll find many neighborhoods close to Churchill Downs. Visit the Wilder Park neighborhood to get a look at the area that was once known as Greenland. This was a sister race track to Churchill Downs until 1888. That's when the track was converted into a beautiful park, and in just a few years Wilder Park became a great place to live.
This historic neighborhood is still a great place to live. Shop here for an adorable bungalow home that can be used as a money-making rental, fixed up as a great starter home or fully renovated to become your dream house. Wilder Park is still full of lots of green spaces, and there's an awe-inspiring war memorial located right in the neighborhood.
Take a walk on the Wilder Park side of Louisville this May, and have more than one adventure when you visit the area around Churchill Downs.