Have a Family Adventure Day at Churchill Downs November 6
Posted by Joe Hayden on Friday, November 4, 2016 at 9:34 AM
By Joe Hayden / November 4, 2016
Comment
Churchill Downs is a Louisville landmark, an historic building and a world-famous racetrack. It's not always a great place for the kids. But on November 6 at the Family Adventure Day, it's the perfect place for the whole family. This event has everything, from pony rides to face painting.
Family Adventure Day at the Downs
On November 6, Churchill Downs turns into one of the most family-friendly places in the whole city. There will be inflatables for the kids to bounce around on, a petting zoo with adorable animals that will charm everyone in the family, even stick horse racing in the famous Paddock of Churchill Downs. Kids will get the chance to race at Churchill Downs, and how many people will ever get to say that?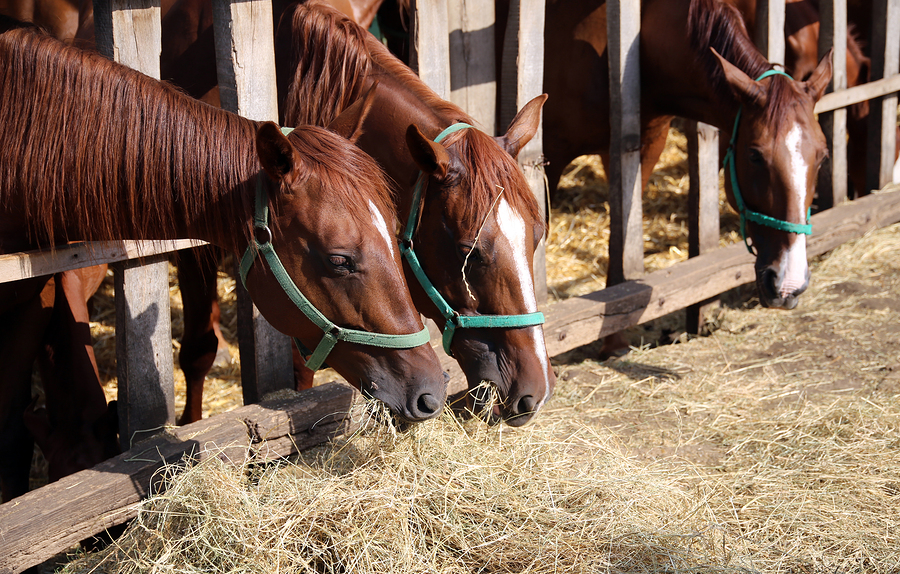 Buy tickets in advance for $8 apiece, or 4 tickets for $44, at the Churchill Downs website. Tickets include access to all the kid-friendly activities. The Family Four Pack includes a meal for four as well. All the fun starts at noon at Churchill Downs on 700 Central Avenue. Louisville's historic, beautiful racetrack is just blocks away from one of the city's biggest little cities: Shively.
Getting Lively in Shively
The city of Shively is one of the oldest neighborhoods in Louisville. Long ago, it was all rich farmland. People here today still like to grow big backyard gardens because the soil is rich and easy to grow in. Many families came to live here even before the Civil War, and the whiskey industry came to Shively once Prohibition ended and Kentucky got back to the business of making bourbon. Shively has a long history, but it's a modern little city today.
Near the heart of the neighborhood, you'll find Shively Park. That's close to one of the many schools inside the neighborhood. Shively has a little bit of everything, including an active night scene along Dixie Highway. You can find a few small bars, places to get something to eat, shopping areas and even family-friendly places to go have fun along Dixie Highway. But if you go looking along the side streets of Shively, you can find all sorts of charming family houses here. Shively is stuffed with cozy family homes in Craftsman and bungalow styles. You'll also see sprawling ranch homes and two-story designs.
Go on an adventure, and go take a drive around Shively this November. Who knows how it will end?