Have a Family Fun Night at McDonald's March 6
Posted by Joe Hayden on Tuesday, March 6, 2018 at 7:24 AM
By Joe Hayden / March 6, 2018
Comment
Take a little break from cooking dinner this March. Round up the family and head to McDonald's for Family Fun Night. It's not always easy to get the kids to spend time with the family, but when you tell them you're going to McDonald's they'll be the ones pushing you out the front door.
Family Night at McDonald's
Go to McDonald's at 287 N. Hubbards Lane between 5 and 7 pm, and go have a fun family night out. There will be lots of board games and activities to enjoy, which is free with your purchase of anything from the menu. Kids and McDonald's naturally go together, and McDonald's has a huge menu full of adult-sized meals as well.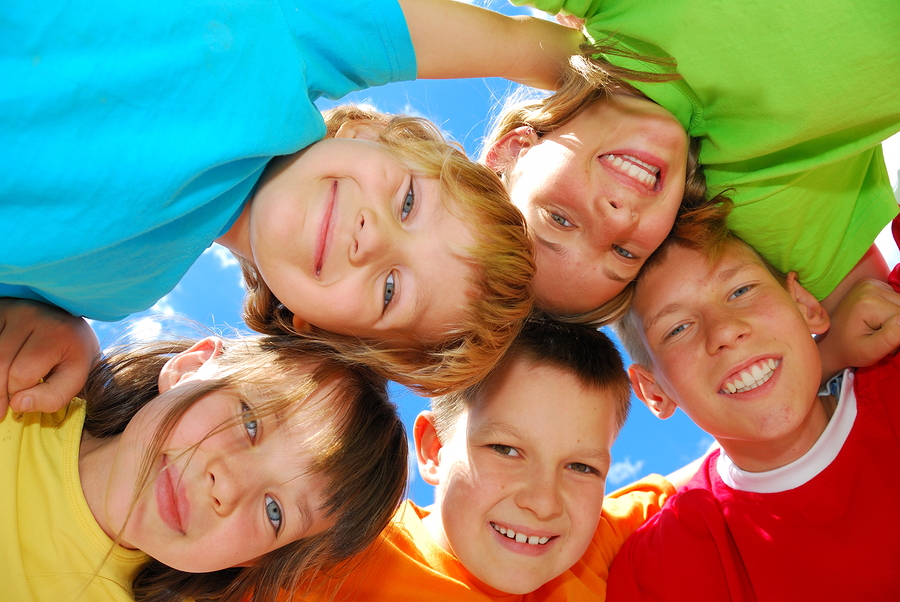 It's not always easy to get the family together, but McDonald's has always had a way of bringing families together. Get yours together this March, and go have a fun family game night. Best of all, you won't have to do any cooking!
When you're here, you'll be just a couple of blocks away from the Windy Hills neighborhood. This is one of the most family-friendly neighborhoods you'll find anywhere. Learn a little more about Windy Hills, and you'll find out why families have been moving here to live for centuries.
Wind Your Way Through Windy Hills
The history of Windy Hills began even before Kentucky was a state. Pioneers from Virginia and Pennsylvania came here to build their homesteads, some of which are still standing to this day in Windy Hills. Historic architecture is everywhere you look here, and even many of the newer homes were built to echo the traditional architecture and beautiful classic designs of the past. Today, Windy Hills is full of sprawling ranch houses that sit on big lawns among the tall shade trees.
Inside, these homes have gleaming hardwood floors, custom kitchens, fireplaces and all those amazing little details that truly make a house stand out. Every home here is unique, just like the families who make their homes here in Windy Hills.
Families have been coming to live in this part of Louisville for centuries. After you see what Windy Hills has to offer, you just may want to become one of those families, too.