Have a Food Adventure with the Southern Supper Series March 14
Posted by Joe Hayden on Wednesday, March 13, 2019 at 7:17 AM
By Joe Hayden / March 13, 2019
Comment
Discover hidden gems in Louisville this March by going on a Food Adventure with the Southern Supper Series. You'll visit three different destinations where you can eat, drink and make merry.
Southern Supper Series
The Southern Supper Series will take you to some of the most colorful neighborhoods in the city, places with character to spare. At each stop, you'll enjoy one course and a cocktail that's been specially-crafted to complement the flavors of the food. A common theme will inspire all the food and drinks, so you'll get to enjoy a complete, well-rounded meal by the time the adventure is over.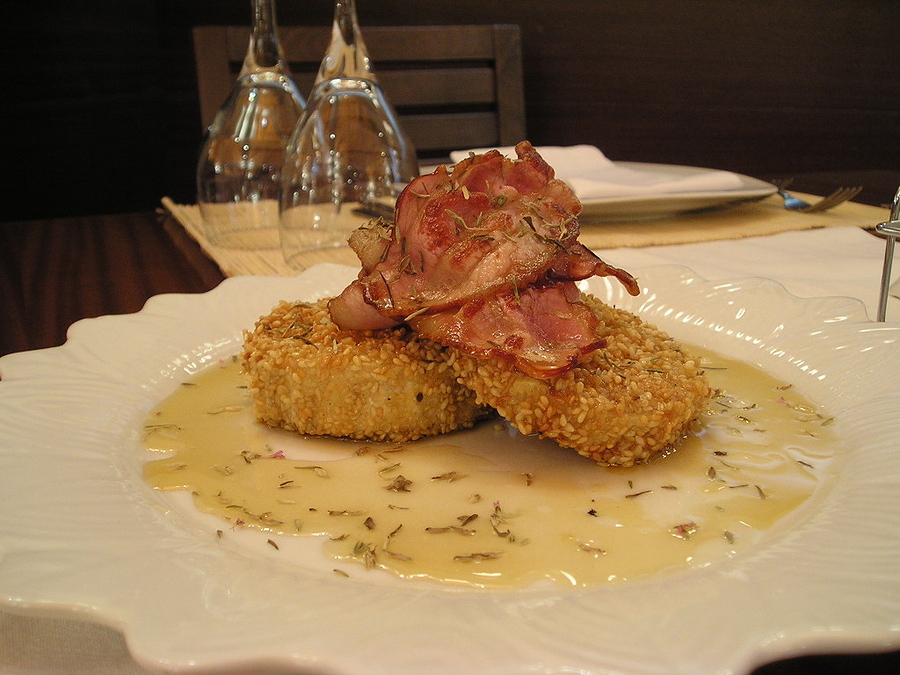 This is a tour, so of course you'll have a guide with you. The transportation is all arranged, and everything is taken care of for your ticket price of $119 per person. That includes tax and gratuity at each restaurant. You're also welcome to order additional drinks at each stop, if you like, and you can bring along your own small cooler.
You'll be stopping at Butchertown Grocery, Old Stone Inn and MilkWood on this particular adventure, which lasts from 5:45 to 9:30 pm. The tour begins with appetizers at Butchertown Grocery at 1076 E. Washington Street.
You'll go to the Old Stone Inn and Tavern for your entree. This restaurant at 6905 Shelbyville Road has a locally famous chef in the lead. David Danielson worked for many years at Churchill Downs. The Old Stone Inn is in Simpsonville. After you see Simpsonville, you may become one of the many people who want to live in this beautiful community.
See Why Simpsonville Stands Out
Simpsonville is just past Valhalla Golf Course, a quiet community with its own schools, golf courses and stunning real estate. People flock here to take advantage of the many deals at the nearby outlet stops. The University of Louisville Golf Club is located here. Simpsonsville has is ow post office and locally-owned businesses, restaurants and places to have fun. But the neighborhood is most well-known for the quiet, winding streets full of breathtaking homes.
Custom-built and made for luxury, the homes in Simpsonville have a way of stopping traffic. It's not possible to drive past the houses here quickly. They're so beautiful, you just have to slow down to get a better look. Many of the homes here are built with contemporary and modern construction with multiple bedrooms and bathrooms, enormous lawns and lots of landscaping. High-end features are everywhere you look in the homes here, both inside and out.
Have a food adventure this March, and let it take you into beautiful Simpsonville. After you spend some time here, you're definitely going to want to come back.