Have a Four-Course Dinner March 11
Posted by Joe Hayden on Friday, March 5, 2021 at 7:17 AM
By Joe Hayden / March 5, 2021
Comment
In Kentucky, bourbon goes with everything! But true bourbon experts know that certain flavors of food can bring out the flavor of bourbon, really enhancing it. So this March, enjoy a four-course meal at Bourbons Bistro where you can enjoy all the flavors of bourbon when it's perfectly matched with food.
Perfect Pairs
Feast on four courses that are full of taste and packed with flavor. The evening begins with a welcome cocktail, Jefferson's Old Fashioned. Then, dig into the appetizer course. spicy fried oysters served with creamy parmesan grits. This is paired with Jefferson's Reserve.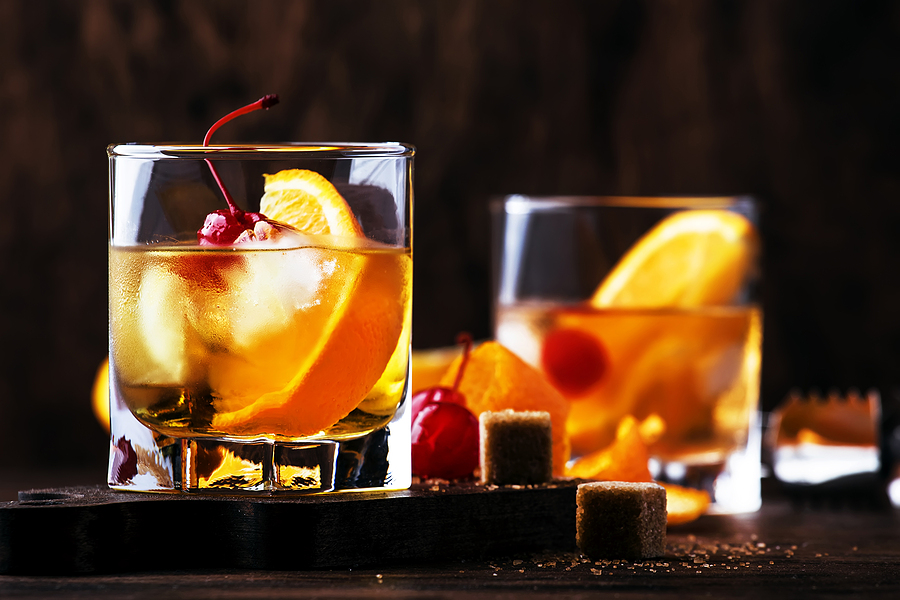 Next, you'll have a house-made Caesar salad. For your entree, try a bone-in pork chop or Chilean salmon. This is paired with Jefferson's Ocean. The dessert course is paired with Jefferson's Twin Oak.
This amazing meal costs $55, plus tax and gratuity. Dinner begins at 6:30 at Bourbons Bistro. That's at 2255 Frankfort Avenue, just outside of the Crescent Hill neighborhood. When you want to go on a food journey, start in the Crescent Hill neighborhood.
What's Perfect About Crescent Hill?
Crescent Hill has a little bit of everything. This neighborhood is a little bit historic, a little bit modern, a little bit quirky and a little bit like a combination of the suburbs and the downtown area. There's no other place like Crescent Hill.
Along Frankfort Avenue, you'll find the many restaurants and independent businesses that make Crescent Hill unique. There are all sorts of fun places to find here. Crescent Hill has some large attractions, like the golf course and the aquatic center. But the biggest attraction of Crescent Hill is the real estate.
The homes here truly give this neighborhood its personality. The houses here range in architecture style, representing some of the best of historic home styles from the past. Each home in Crescent Hill is so distinct, you'll have trouble picking just one to fall in love with! See it this March and you'll see why so many people want to live in Crescent Hill full time.