Have a Girls Night Out June 14
Posted by Joe Hayden on Tuesday, June 8, 2021 at 7:56 AM
By Joe Hayden / June 8, 2021
Comment
What's more fun than having cocktails with friends? Shopping while having cocktails with friends, of course. This June, go to Work the Metal for the Golden Girls Cocktail Summer Shopping Series. Because it's time for you to have some fun.
A Night with the Girls
Who doesn't still love the Golden Girls? Work the Metal is hosting a special event along with Marigold Mobile Bar to provide you with cocktails and shopping, something you know the Golden Girls would love. Sip some cocktails while you look around Work the Metal for home decor, clothing, jewelry, gifts and more.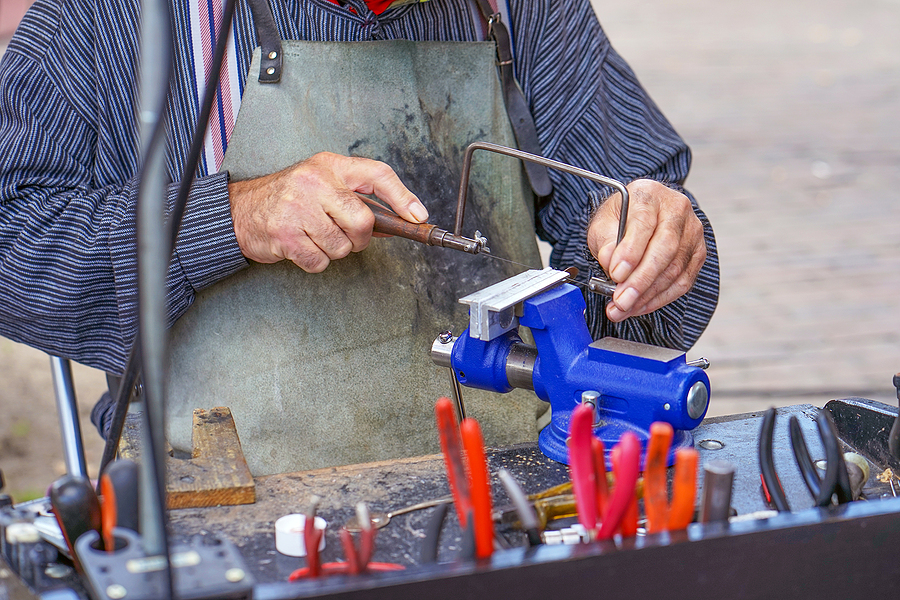 Everyone at this event must be 21 and older if they're drinking cocktails, of course. The event begins at 6:30 pm. Work the Metal is at 1201 Story Avenue. That's right outside Clifton. If you're ready to start shopping around for a new home, this is the perfect place to be.
Get Out and Enjoy Clifton
The historic streets of Clifton are full of wonders to enjoy. You can stop to try New Orleans food, then walk a few blocks and get a taste of Italian, Mexican or Thai to name a few. There are coffee shops and ice cream shops here, gyms and parks, breweries and places to sip a cocktail. You can find a coffee shop, a museum, a library where you can do some studying. And if you're looking for real estate, you can also find a great home in Clifton, too.
The bungalow homes in Clifton have historic architecture but they're full of modern features. Like everything else in Clifton, the real estate here has been updated for the modern era but the past has been preserved for all to enjoy. The homes in Clifton are a perfect example of how the past is honored but the modern world is fully integrated into daily life in Clifton.
Once you see the charming multi-bedroom bungalow homes here, the pretty front yards, the hardwood floors and all the amenities in the neighborhood, you're going to want to live your daily life in Clifton, too.