Have a History-Making Experience at the Stitzel-Weller Distillery March 28
Posted by Joe Hayden on Tuesday, March 27, 2018 at 9:13 AM
By Joe Hayden / March 27, 2018
Comment
This March, take an historic tour of the Stitzel-Weller Distillery in the famous "Lively Shively" neighborhood. This neighborhood is well-known for its history of distilleries, and the Stitzel-Weller Distillery is one of the most unique. The distillery is getting their bourbon ready for the upcoming Derby Festival, and you'll get to be in on all the action.
An Historical Experience
You'll take a 45-minute walking tour of the distillery property and get a behind-the-scenes look at everything. As a special guest, you'll get private access to the newly-refurbished buildings here and of course, there will be a formal tasting. Appetizers that pair beautifully with bourbon will also be served.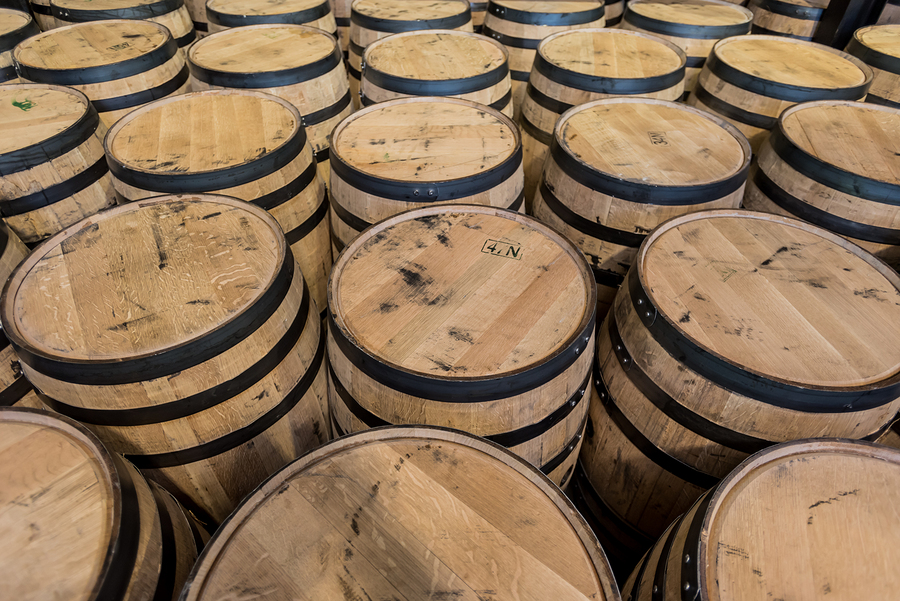 Molly Cochran of The Pearl will provide a guided lesson on creating mint juleps, the drink of the Derby. You'll learn the recipe, so you'll have a way to quench your guests' thirst if you plan to host your own Derby party this year. Door prizes will also be given out.
Everyone participating in the historical experience tour must be 21 and over, naturally. This event lasts from 6:30 to 8:30, and tickets cost $25 each. That includes the tour, the appetizers and the beverages. The Stitzel-Weller Distillery is at 3860 Fitzgerald Road in Shively. Show up a little early, and let Shively show you why this neighborhood is so well-liked by Louisville families of all types.
Make Your Own History in Shively
Shively is an historic neighborhood, and some might say it was built by bourbon. When Prohibition ended around the country, 8 distilleries opened in Shively. The neighborhood quickly became a bit of a boomtown, and today Shively is an independent city. Many of those early distilleries have gone now, but some, like the Stitzel-Weller Distillery, are still producing amazing bourbons and other spirits for all to enjoy.
Today, Shively is mostly a family neighborhood, and it's full of stuff that families like. There are many schools here, including Butler Traditional High School, and the large Shively Park near the center of the neighborhood. Restaurants and places to shop are scattered all over the neighborhood, but mostly what you'll find here are pretty family homes. They sit on green lawns surrounded by tall trees, many of them next to sidewalks where people walk their dogs and kids like to ride their bikes. Pretty bungalow-style and two-story homes are everywhere here, gorgeous postwar designs that still stand out and stand up today.
Shively was designed to have a pretty, suburban look, and that's why it's such a perfect place for families. See if it might be the perfect place for your family this March, and drink in everything that "Lively Shively" has to offer.