Have a Holiday at the Big Bat This December
Posted by Joe Hayden on Monday, December 21, 2020 at 7:27 AM
By Joe Hayden / December 21, 2020
Comment
Louisville is famous for the Kentucky Derby, bourbon and Muhammad Ali. But don't forget that Louisville has another huge claim to fame, the best baseball bats in the world. The bats used by all the professional players are made in Louisville, Kentucky. So this December, honor a great tradition and have yourself a little holiday at the world-famous Louisville Slugger Museum & Factory. There isn't a baseball fan anywhere who wouldn't want to go see the famous big bat, and you can go any time this December to enjoy some holiday cheer.
Christmas with Louisville Slugger
All kids 12 and under who visit the museum get free admission. Buy tickets online with the code FROSTY2020. Every Sunday, guests will receive a free mini bat designed by the elves who work at the factory during the holiday season. This is a limited-edition item that has a pretty landscape and the words "happy holidays" on it.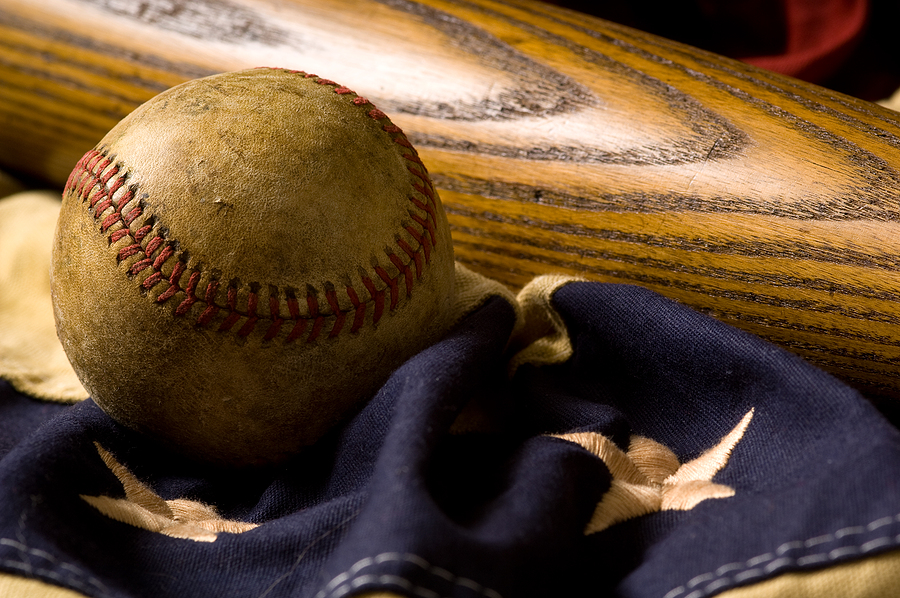 Kids will also get an ornament set to help them remember their day at the museum. The Louisville Slugger Museum is closed on Christmas Eve and Christmas Day. Otherwise, it's open all month long during normal business hours. Just look for the world's biggest bat at 800 W. Main Street and you'll know you're in the right place.
The downtown Louisville area is full of great real estate and great neighborhoods. Smoketown is one of the many historic but modern neighborhoods you can find in and around the downtown area. Before you go, see this community all decked out for the holiday season.
Find the Holiday Spirit in Smoketown
Smoketown is a historic neighborhood that was full of people and homes during the early 1800s when Louisville was still a young port city. Over the years, many new homes have been built in Smoketown and today, this neighborhood has its own unique look. Smoketown is full of straight streets and trees. There are a few shops here, restaurants, a park and some little places to go to. But this is mostly a residential neighborhood and mostly, the real estate is what people like about Smoketown.
This neighborhood is full of great shotgun-style and bungalow homes, pretty places full of cool features like hardwood floors and recessed lights. Some of these homes have been renovated and updated over the years, while others are ready to be restored. Go see everything Smoketown has to offer and you may see why you should be living here, too.