Have a Holiday Tea December 1
Posted by Joe Hayden on Thursday, December 1, 2022 at 7:30 AM
By Joe Hayden / December 1, 2022
Comment
You don't have to be a tea drinker to enjoy having tea time. After all, it looks kind of fun when they do it on "The Crown." This December, go have a fancy Holiday Tea at Hermitage Farm. There will be delightful stuff to eat and actual carolers. Going to the Hermitage Farm holiday tea is the stuff of lasting Christmas memories.
Holiday Tea
Holiday Tea is at noon and at 4 pm, so feel free to come to either event. The tickets are $65 per guest. You will get to have tea in the historic main house at the farm while you sip herbal tea. There will be miniature sandwiches, desserts and plenty of holiday atmosphere.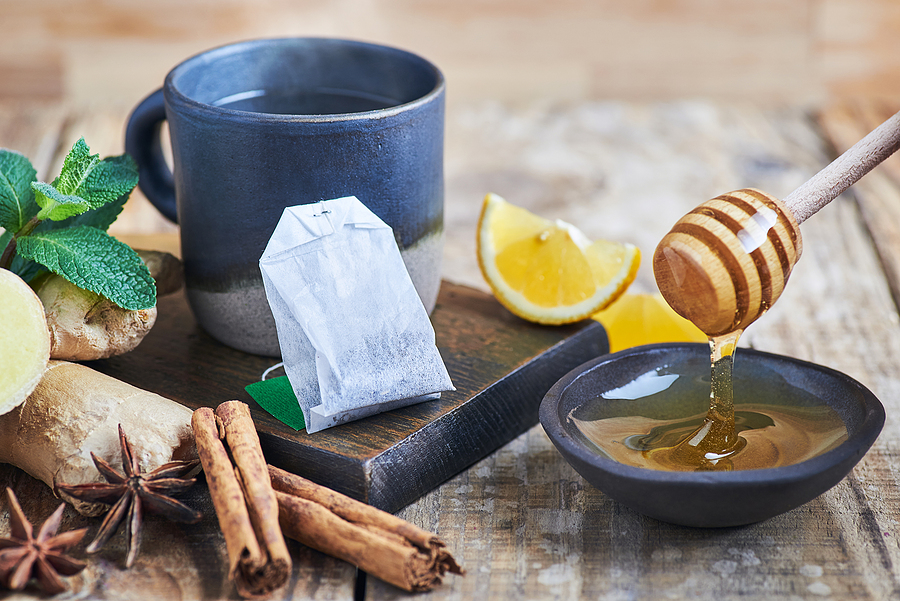 Celebrate the season in a beautiful historic setting with a lovely holiday tea. Hermitage Farm is at 10500 W. Highway 42. That's in Goshen, and this is a lovely neighborhood to celebrate the holidays.
Go Spend Time in Goshen
Goshen is a large neighborhood that's packed with small-town charm. There are all sorts of unique places to go here. Visit the nature preserve, the forest playground, the beautiful golf courses, a real working farm, it's all here. There are also many schools here and some places to shop and eat nearby. Mostly, Goshen is a community full of really pretty real estate.
You can find all kinds of different homes here, from a luxury log cabin to a contemporary stone home with pretty landscaping out front to a tall, traditional home with a big garage. These homes have multiple bedrooms and bathrooms and large, spacious designs that are comfortable.
Luxury touches are everywhere, from the custom cabinets to the beautiful counters to the gorgeous lighting and flooring. The details in these homes are where it counts. See what makes Goshen stand out to you this December. Maybe next year, you'll be decorating a new home for the holidays.