Have a Holiday Tea with Santa at Louisville Memorial Auditorium December 16
Posted by Joe Hayden on Saturday, December 15, 2018 at 9:14 AM
By Joe Hayden / December 15, 2018
Comment
You're invited to a special Holiday Tea Time at the Louisville Memorial Auditorium this December. This tea is hosted by none other than Santa Claus himself, and everyone at this event is a special guest.
Holiday Tea Time
Be at the auditorium from 2 to 5 pm to enjoy tea and treats. Along with the tea, there will be a selection of mini quiches and sandwiches, along with desserts. This tea time also features several special activities to enjoy, not to mention plenty of holiday music.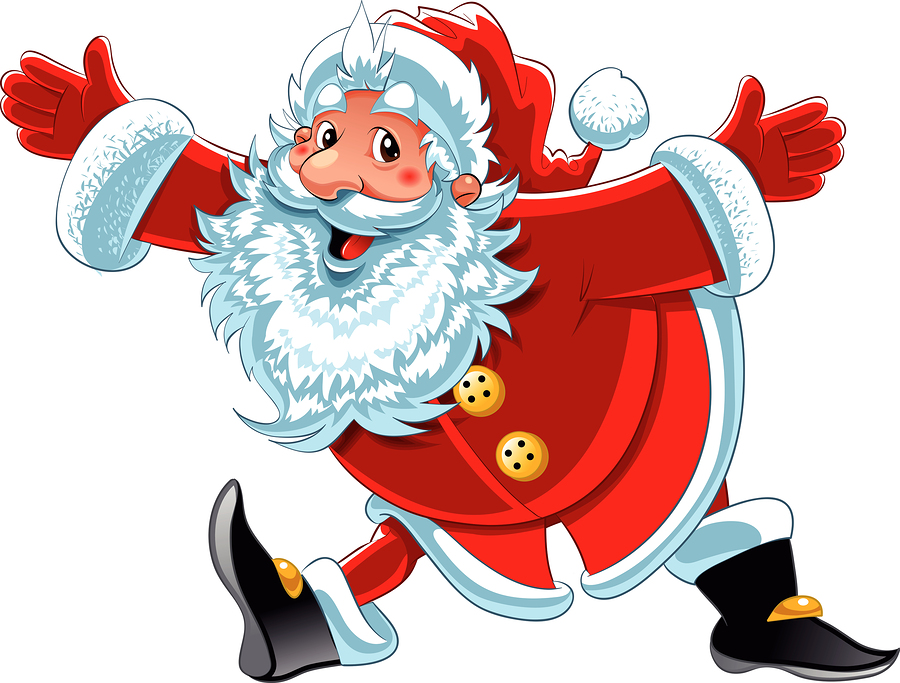 Santa will be here, and he'll be posing for pictures. After all, he is the biggest Christmas celebrity. Tickets cost $25 per adult and $30 for each child. The Louisville Memorial Auditorium is at 970 S. 4th Street in Old Louisville. This is a beautiful neighborhood to visit any time of year, but Old Louisville is particularly delightful for children (and the young at heart) during the holiday season. The Victorian architecture here looks especially Christmas-y, like something right out of the "Night Before Christmas" storybook.
A Holiday in Old Louisville
The tall, Victorian homes in Old Louisville are made with stone and brick, marble and wrought iron. Here, you'll see all sorts of tall windows, round rooms, soaring towers and all those little embellishments and details that make Victorian architecture so distinct and so beautiful.
When the homes are dressed for the holidays, they're even more impressive. Old Louisville homes were built to be stunning. At the turn of the century, this was the neighborhood where all the city's movers and shakers wanted to live. Tobacco barons, railroad magnates, business professionals and successful entrepreneurs came here to live, and they built grand, ornate homes with gorgeous details inside and out.
Today, Old Louisville has a youthful energy that fits in perfectly with the century-old architecture. This neighborhood is next door to the UofL campus, so you'll find students and professors living here. Because Old Louisville is right outside downtown Louisville, this neighborhood draws plenty of trendy young professionals, too. Celebrate the holiday season in Old Louisville, and you'll be celebrating this neighborhood, too.