Have a Holly Jolly Scavenger Hunt This December
Posted by Joe Hayden on Tuesday, December 28, 2021 at 7:07 AM
By Joe Hayden / December 28, 2021
Comment
This year, all you need to have fun for the holiday season is a smartphone. With this, you can play Holly Jolly Hunt scavenger hunt that will take you around a Louisville neighborhood and lead you on a merry chase looking for various holiday-themed items. You'll get to see some cool places and you'll enjoy the thrill of the hunt as you play this fun game. Play with yourself or with others and have a holly jolly good time.
Scavenger Hunt
This hunt will take you in search of classic holiday items as well as some non-traditional items. Get as many items as you can to get the biggest score. You will also be asked to perform various tasks and activities as you play the game, all of which are designed for a whole lot of laughs and fun.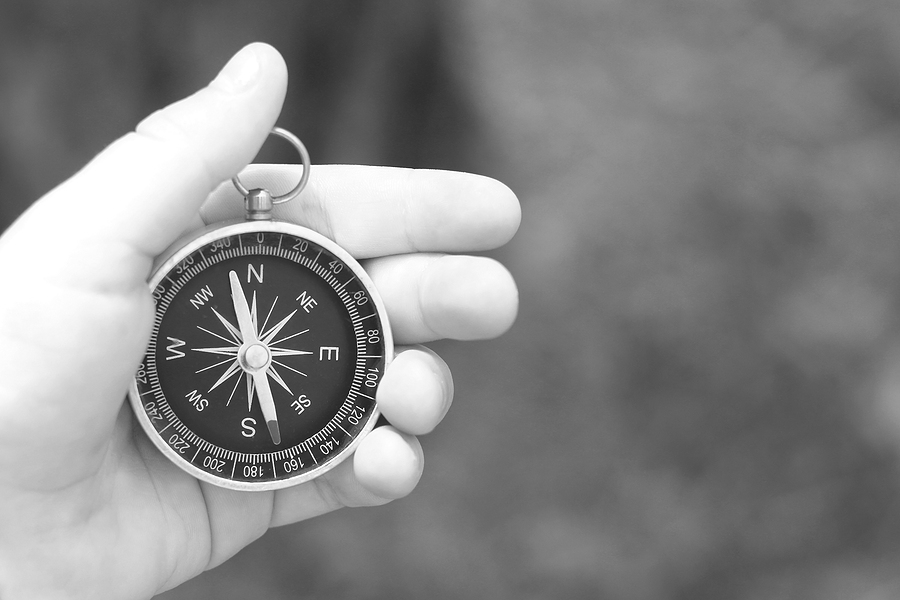 People of all ages can play this game and you can start it any time you like. Buy tickets and play the game using your smartphone. You can buy tickets and learn more at the Holly Jolly Hunt website.
It's recommended that you start the game at the Louisville Courthouse at 527 W. Jefferson Street. This will put you in the heart of downtown Louisville, always a good place to start searching for anything. The downtown area is surrounded by great neighborhoods that are full of historic and renovated homes. One of the neighborhoods you'll see on your hunt is Smoketown, a historic neighborhood that's perfect when you want to make a fresh start.
House Hunting in Smoketown
Smoketown is built around a park and surrounded by one-of-a-kind attractions. Paristown Hall and the vintage market are both within walking distance. There's also a dog run, several schools and lots of little shops. Because Smoketown is a downtown-area neighborhood, people here are also minutes away from shopping, theaters, museums, art galleries and some of the city's most popular attractions.
This neighborhood has a long history in Louisville. In fact, many of the bricks that were used to build the other downtown neighborhoods were made right here. When the brick kilns closed down, more homes were built here. Today, Smoketown is a charming collection of pretty bungalows and empty lots. The historic homes here have been renovated and updated over the years and some newer homes here have been built in a style to reflect the historic character of Smoketown. These pretty homes have multiple bedrooms, lots of windows and trendy features inside, like hardwood floors and modern lighting.
You may start with a scavenger hunt. When you see more of the real estate in this part of the city, you'll be house hunting before you know it.