Have a Jazzy Sunday at Tyler Park September 17
Posted by Joe Hayden on Saturday, September 16, 2017 at 11:18 PM
By Joe Hayden / September 16, 2017
Comment
On Sundays in September, Tyler Park comes alive with jazz music for the whole family. This is a free jazz festival, and this is a fun way to enjoy an evening out with friends, family and all the new friends you'll meet here.
A Jazzy Sunday
Bring a picnic blanket, chairs and anything else you might need to have a good time in the park while you listen to live jazz. The music will play from 4 to 6 pm. Go to the lower part of the park, near the basketball court, to find all the action.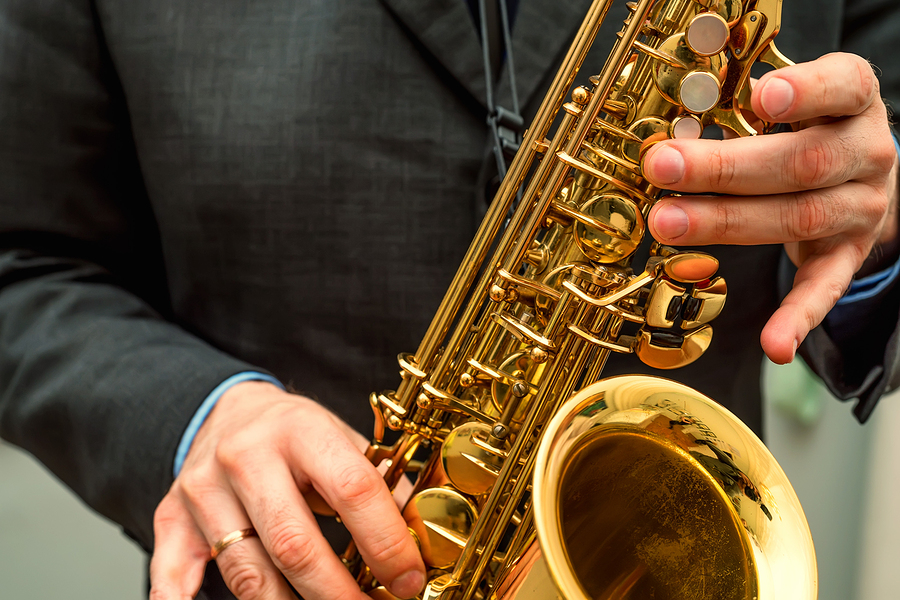 Tyler Park is in the Highlands area of Louisville, across Bardstown Road from Cave Hill. Drive along Baxter Avenue to find the entrance to Tyler Park itself, a beautiful homage to nature for which the neighborhood is named.
This neighborhood is surrounded by some of the best of what the city has to offer, and it's right next door to another unusual part of Louisville: Deer Park.
Dance Through Deer Park
Deer Park is mostly residential, but it's bordered by Bardstown Road so residents here have quick access to some of the best eating and shopping in the city. Famous local businesses, well-loved schools and a couple of hot nightspots are within walking distance of Deer Park.
What residents love here most, however, is the real estate. Classic architecture rules Deer Park, where you'll see early American architecture on every block. Homes built in the 1910s and 1920s still stand proudly here, renovated and restored over the years to keep them looking like they did when they were new -- though inside, they still have all the modern features that today's families want.
Deer Park has a thriving, lively community spirit that you'll see right away. The neighborhood is peppered with brightly-colored deer statues to honor the name of the community. People here like living in Deer Park, and it shows. Find out what Deer Park can show you this September.