Have a Karaoke Night November 22
Posted by Joe Hayden on Saturday, November 20, 2021 at 7:07 AM
By Joe Hayden / November 20, 2021
Comment
Mondays, for most people, are just a hot mess. It's the day where it seems like whatever can go wrong does go wrong. It's the day where you probably really need a drink at the end of it. So go grab a drink and go enjoy Hot Mess Monday at 21st in Germantown. There will karaoke and there will be lots of fun.
Cleaning Up a Hot Mess
There will be drink specials and there will be lots of singing at Hot Mess Monday. Sit back and relax for a bit because Mondays are often a hot mess. After a few drinks, maybe you'll feel brave enough to get up on stage yourself and sing a tune!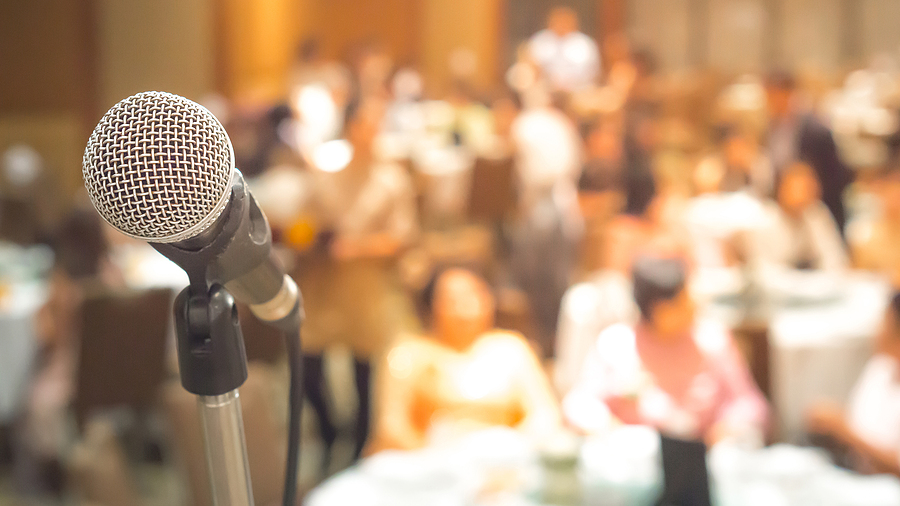 Even if you only come to listen, this is a relaxed atmosphere where you can just unwind and put whatever happened on Monday behind you. After all, the week is still young. Enjoy yourself Monday night and things will start to get a lot better. 21st is at 1481 S. Shelby Street. All the fun begins at 10 pm. You'll be within blocks of Germantown, a neighborhood where you can also go have some fun.
Drinking in the Sights of Germantown
The colorful Germantown neighborhood is full of places to explore. There are lots of little pubs here, places where you can eat authentic German cuisine, some local businesses that have been owned by generations of the descendants of immigrants who initially came to Germantown. The South Fork of Beargrass Creek runs through the neighborhood. The main part of Germantown is dedicated to real estate.
The neighborhood is packed with colorful, beautiful homes in the shotgun style that was so popular in the early 1900s. These homes have all their historical good looks and features intact, but they've been upgraded for modern living. Inside, these homes look like urban-style lofts. You'll see lots of recessed lighting, custom cabinets, open floor plans and truly modern, up-to-date design. The beautiful decor, the colorful designs, the historic styling and the multi-bedroom, multi-bath floor plans of these homes will have you smitten. See which home you come to love most in Germantown.