Have a Manic Monday at Main Event Louisville May 7
Posted by Joe Hayden on Friday, May 4, 2018 at 7:00 AM
By Joe Hayden / May 4, 2018
Comment
Monday's don't have to be the most "blah" day of the week. This May, head to Main Event Louisville for Monday Night Madness, and spend the evening playing games in Middletown.
Monday Night Madness
From 4 pm to 2 am, Main Event Louisville is opening their doors up for $10.95 per ticket to anyone who wants to let their hair down, play games and take back their Monday. Historically the worst day of the week, Monday could become your favorite day while you're here.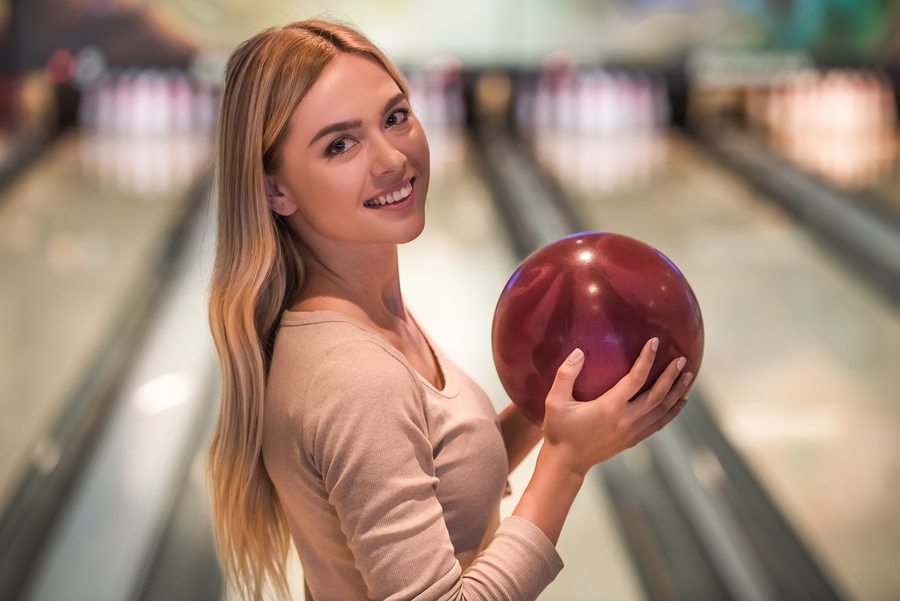 Choose three super specials for your ticket price, and choose how you'd like to enjoy your Monday night. Main Event has it all: a bowling alley, a laser tag course, and so many arcade games, you won't know where to go first. The theme for Monday Night Madness is all-you-play games, so how hard can you play? Find out at Main Event. It's at 12500 Sycamore Station Place in Middletown, a neighborhood where even Mondays aren't so bad.
Monday in Middletown
Long ago, Middletown was all rolling farmland, a community full of fields and animals. Today, only a few traces of this historic past remain. You can visit with the past in Middletown's historic district, and you can see the remainders of the old farmsteads in the gorgeous, rolling green lawns that still cover the area to this day.
Today, Middletown is truly a center for family fun in Louisville. Main Event is just minutes away from a movie theater, a tropical-themed play center, Puzzle's Fun Dome and several different restaurants, coffee shops and places to shop. After all, parents need to have fun sometimes, too!
This historic neighborhood is all about modern families these days. The homes here are some of the most desirable real estate in Louisville, styled with contemporary designs in gorgeous two-story and ranch designs with lots of windows. Many homes here have luxury features and not-so-luxury features, the essentials that families want. Attached garages, big lawns, granite counters, you know, all that stuff families really need!
Spend your Monday in Middletown, and you'll find that this day of the week really isn't so bad after all.