Have a Medieval-Style Christmas December 29
Posted by Joe Hayden on Thursday, December 29, 2016 at 3:26 PM
By Joe Hayden / December 29, 2016
Comment
Enjoy the Louisville Boar's Head and Yule Log Festival this year to enjoy the holiday season in an historic way. This unique festival features Christmas traditions that date back hundreds of years, and you'll be surrounded by a gorgeous medieval setting that truly brings history to life.
Boar's Head and Yule Log Festival
Be at St. Paul United Methodist Church at 5 pm or 8 pm to see the entire show. Tickets are free, but required, so be sure to call the ticket office to get yours. Along with your ticket, bring a couple of canned goods for those who are in need.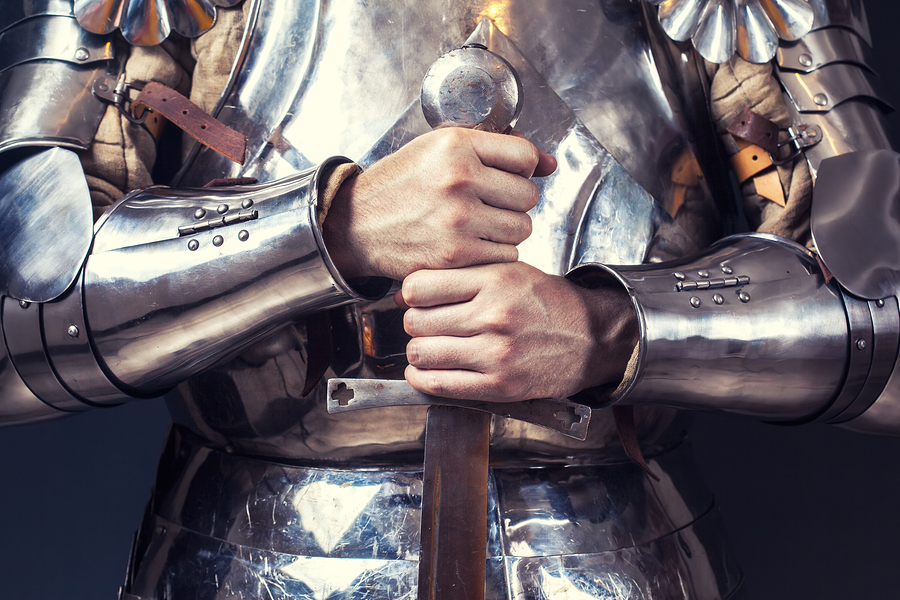 Show up at 6:30 to enjoy the candlelight dinner, if you like. Dinner costs $25 per person and it will be well worth it. After all, the menu does include wassail. Yes, you will finally have the chance to learn what wassail is. The Boar's Head and Yule Log Festival is a stunning theatrical and musical event full of costumes and lights. Just try not to be blown away by the incredible presentation. The history of the Board's Head Festival dates to ancient Rome, and became part of Christmas in the medieval period during the 1300s.
The church is at 2000 Douglass Blvd. in the Highlands, and the performance lasts a little over an hour. One thing everyone in Louisville learns about the Highlands: this is exactly the neighborhood to visit when you want to have fun.
See Modern Life in the Highlands
The Highlands is one of the city's most famous neighborhoods. Looking for something kind of odd to buy? Need to find some fun, funky fashions? Want to try the latest in cuisine? Need to grab a delicious cocktail you've never heard of before? You can do all of that in the Highlands, not to mention lots more. This neighborhood is well-known for its locally-owned shops, unique boutiques and incredible places to drink and eat. In fact, one section of Bardstown Road -- which runs right through the Highlands -- is known as Restaurant Row.
But even with all that going on, the homes are the real stars of the Highlands. Like the rest of the neighborhood, the residential areas of the Highlands are eclectic. There's a mix of styles and designs here that give each home here its own look and character. You'll see lots of historic architecture here and every type of home you can imagine, from cozy houses for singles to big family homes to jaw-dropping mansions. Go see which homes make you take a second look when you see the Highlands this December, and you may be going to see your own future neighborhood.