Have a Moms' Night Out and Go Dancing November 13
Posted by Joe Hayden on Friday, November 11, 2016 at 8:56 AM
By Joe Hayden / November 11, 2016
Comment
November 13 is Moms' night out and what better way to celebrate than at Dance Dance Party Louisville at the Clifton Center? No boys, no booze, no judgement -- this is just a night out of fun for moms. So dance how you want and have a great time, because all the men and the kids are at home where they belong!
Dance Dance, Moms
The Dance Dance Party Louisville is meant for moms, and it's all about dancing your way. It's just the music and a lot of other women who want to have a good time. While the disco lights flash, you can dance, dance, dance -- and never worry about creepy guys checking you out, men judging you on some weird checklist they've invented or having to turn down drinks offered to you by guys you never want to speak to. There's no alcohol at all, in fact, and after you attend your first Dance Dance Party you can sign up to be a DJ for the next one if you like.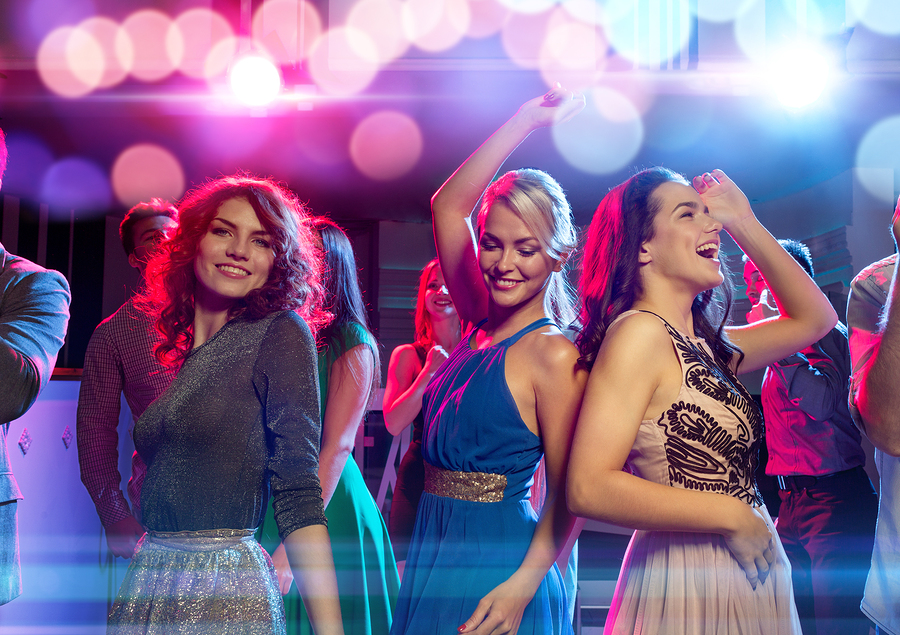 This Moms' Night Out event lasts from 7 to 10 pm, which should give you plenty of time to work up a sweat on the dance floor. It's free to attend, but the suggested donation of $5 can help to pay for the studio space so it is appreciated. The party is happening at the Clifton Center at 2117 Payne Street, right in the heart of the Clifton community. If you want to go somewhere to have fun without being judged, Clifton is a great place to start.
Dance Your Way Around Clifton
Old Louisville is well-known for its Victorian houses, but there's another neighborhood full of gorgeous architectural gems from days gone by: Clifton. This neighborhood was largely built in the last half of the 1800s, and it's full of beautiful Victorian styles on large lots that are a bit hard to come by when you get close to downtown Louisville. There are many pretty family homes in Clifton, too, including those made in bungalow and contemporary styles.
There's lots of stuff to see and do in Clifton, too. Explore Frankfort Avenue to find antique shops, restaurants, even an historic museum with some unique items on display. Clifton is home to parks, nightlife, coffee shops, schools and a little bit of everything, including the Clifton Center. This center of gathering hosts frequent events for the community, and you'll see why Clifton is one of Louisville's most interesting communities when you go there this November.