Have a Movie Night in Des Pres Park May 16
Posted by Joe Hayden on Wednesday, May 16, 2018 at 7:42 AM
By Joe Hayden / May 16, 2018
Comment
This May, go to Des Pres Park to watch a movie, and forget about the movie theater. There will be activities and snacks before the flick, and there won't be any cramped seats, weird popcorn smells or long lines. Because after all, if you don't have to pay you don't have to go buy tickets first!
Free Movie Night
Relax in the park to watch a movie, and you won't have to fight your way through the crowds at the movie theater. Be at Des Pres Park from 7 to 10 pm to enjoy the pre-movie activities and snacks before you sit down to watch "Bend It Like Beckham," a lighthearted family movie about soccer.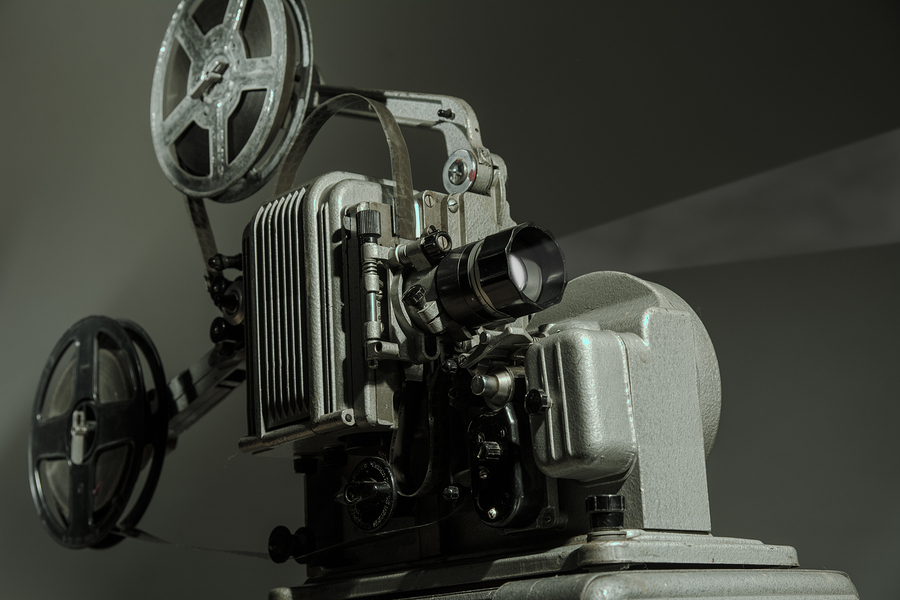 This is a funny film about following your heart with several pulse-pounding soccer scenes that any sports enthusiast will enjoy. Des Pres Park is at 4709 Lowe Road, right outside the large Jeffersontown neighborhood.
Explore Jeffersontown for Free
Anything you want to do is in Jeffersontown, and that goes for free movies in the park. J-Town, as it's known locally, is dotted with several small parks and play places. There are multiple movie theaters here, not to mention beach volleyball at Malibu Jack's. Visit the aquarium, jump around at a place dedicated to trampolines, work out in a gym, catch a game at J-Town High School, the list can go on and on.
The real estate in Jeffersontown is what impresses most people, and it will make an impression on you, too. Family homes in all sizes are available here. You'll find lots of modern and contemporary architecture in J-Town, large two-story and long ranch-style homes in brick, stone and siding with attached garages, big lawns and several bedrooms and bathrooms. Looking for luxury features? You'll definitely find homes with them here. Have to have hardwood floors? Granite counters? Big closets? No problem. J-Town has homes of all types, because the neighborhood has shopping, eating and stuff to do of all types, too.
Spend a day here, and you'll see that you can't possibly spend just one day here. You're going to come back again and again to enjoy all the stuff J-Town has to offer.