Have a Movie Night This October
Posted by Joe Hayden on Tuesday, October 13, 2020 at 8:01 AM
By Joe Hayden / October 13, 2020
Comment
Watch a different movie every Thursday night in October. Naive in Butchertown is hosting this fun outdoor event. There will be plenty of snacks and drinks available for purchase while you sit back and watch a classic October-themed flick.
Night at the Movies
Be outside Naive from 7 to 9 pm every Thursday in October to watch a movie. There will be a different film every week, so you may want to catch them all. "Hocus Pocus" will be shown on the first Thursday, followed by "Beetlejuice." You can watch "The Craft" next and keep coming back for more Halloween fun.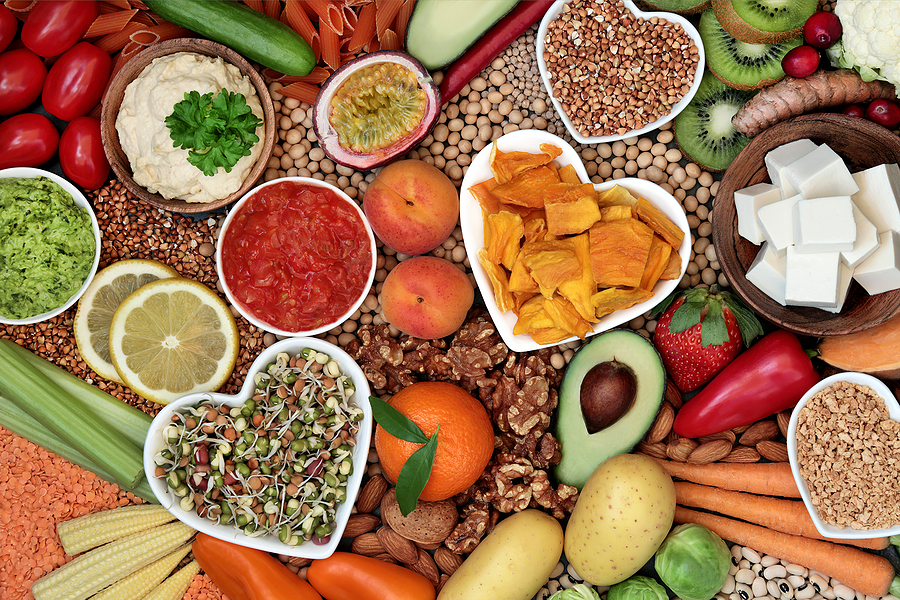 Social distancing will be observed, and seating will be limited to provide plenty of space for people to spread out. Naive is at 1001 E. Washington Street in Butchertown. This is a perfect neighborhood for movie night because Butchertown is full of great stories.
Write a New Story in Butchertown
Butchertown is right outside of downtown Louisville and it's steeped in history. This neighborhood was one of the first developed in Louisville, with homes built here as early as the 1820s. The streets are named for early politicians of the day, including Kentucky's own Henry Clay. For about a century, Butchertown had a bit of a rowdy reputation. But after the neighborhood had to be rebuilt following the 1937 flood, Butchertown took on a new identity as a modern, thriving community that attracts innovative thinkers and professionals.
Today, this is a trendy neighborhood full of great cuisine and cool little historic places, not to mention a huge collection of historic shotgun homes and cool Revival styles. Butchertown's architecture gives this neighborhood a distinct look and makes the real estate here highly sought-after. You may start seeking a home in Butchertown soon, too.
The homes here are built in classic brick and stone in traditional styles with great features like hardwood floors inside. But like the neighborhood itself, these homes are very modern. Butchertown homes have been renovated and updated over the years to have all of today's conveniences, while still maintaining all those great historical details. See Butchertown this October and start writing the next chapter of your own story here.