Have a Night at the Movies This January
Posted by Joe Hayden on Monday, January 18, 2021 at 7:27 AM
By Joe Hayden / January 18, 2021
Comment
It's probably been a long time since you had a movie night that was actually outside of the house. So this January, treat yourself to a night at the movies at AMC Stonybrook 20. There aren't a lot of people going to the movie theaters right now, so you won't find it hard to stay distanced.
Movie Night
AMC Stonybrook 20 has done everything possible to make your movie experience as easy and as safe as possible. You can order your snacks even before you get to the theater using a convenient app. Your snacks and drinks will be ready for you when you get there.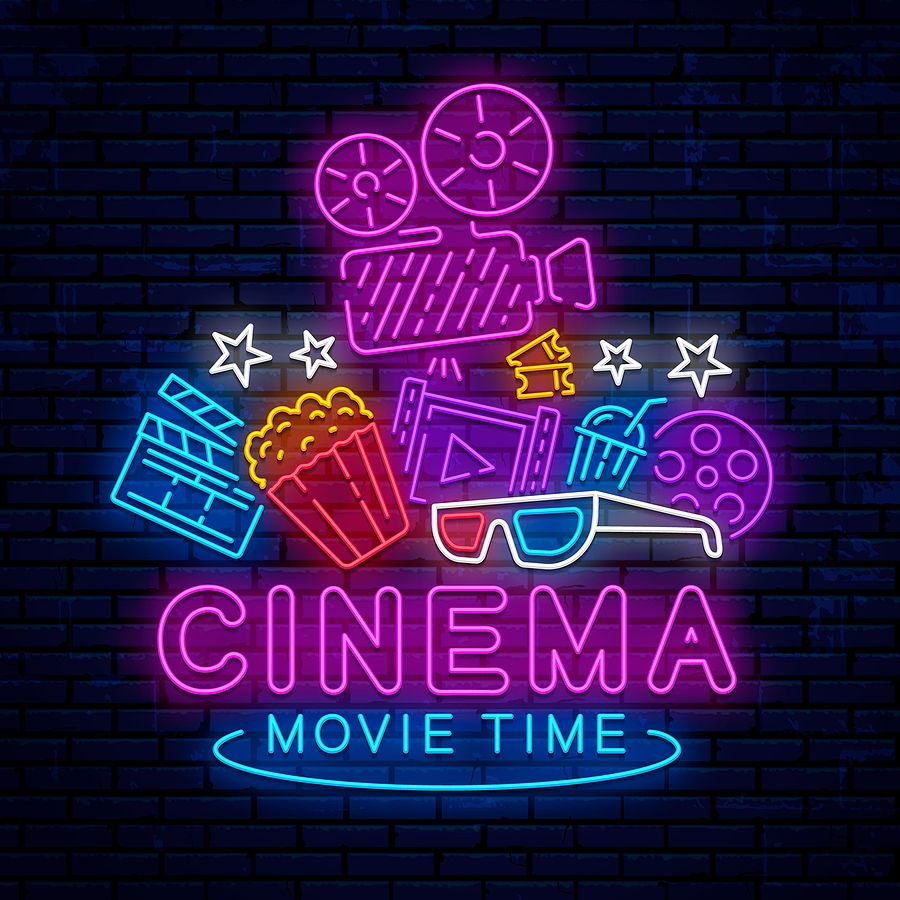 You can also use to app to reserve your seating and buy your tickets online for as little contact with others as possible. There's an IMAX theater here if you want to see something on a really big screen.
The Stonybrook movie theater is at 2745 S. Hurstbourne Parkway. That's in J-Town and getting a look at this neighborhood is reason enough to schedule an outside-the-house sort of movie night.
Getting Out and About in J-Town
Jeffersontown is a large, sprawling community that has so much to offer, people who live here don't ever have to leave the neighborhood if they don't want to. There are gyms and schools here, parks and coffee shops, markets and supermarkets. There's a bowling alley, a movie theater, a museum and that's not even all. J-Town has its own historic district, too. This neighborhood really functions like a small town and t's packed with plenty of charm all its own.
There are a lot of busy areas of J-Town where you can find shops, eateries and stuff to do. But this neighborhood is mostly made up of quiet streets with big trees and big homes sitting on big lawns. The multi-bedroom homes here are available in all shapes and sizes, all sorts of different styles and so many options you'll have a hard time picking just one home here. Take your time. J-Town has lots of great homes to offer and it's not going anywhere. After you spend some time here, you won't want to go anywhere else, either.