Have a Night Out at the Movies This June
Posted by Joe Hayden on Tuesday, June 2, 2020 at 7:56 AM
By Joe Hayden / June 2, 2020
Comment
By now, you've probably streamed everything you want to stream, caught up on a bunch of TV shows and re-watched all your favorites. And by now, you're probably ready for some new entertainment! This June, give Netflix a break for a bit and go out to the movies. The theaters are open again and that's good news because you're probably ready to see something new.
Movie Night
The theaters here have leather electric recliners, 4K digital projection technology, 3D projection technology, Dolby Atmos surround sound provided by 50 speakers and extreme, 70-foot screens. There are kiosks here, so you don't have to stand in line, and a nice beer and wine selection so you can sip on a relaxing drink.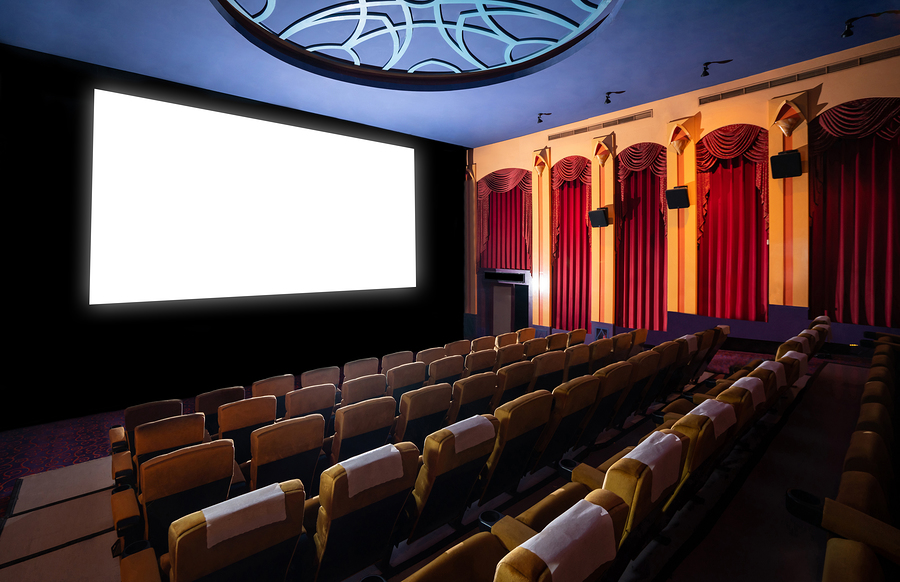 Go see a flick at the Xscape Theaters Blankenbaker 16 and go see something new for a change. The movie theater is at 12450 Sycamore Station Place. That's in Jeffersontown, a huge neighborhood that's packed with all kinds of possibilities. If you're ready to see something new, you'll be in the right place when you're in J-Town.
Spending Nights in Jeffersontown
Jeffersontown has everything. This neighborhood has multiple movie theaters, parks, even its own historical museum where you can learn more about the neighborhood. J-Town is packed with schools and restaurants, shops and stores of all kinds. This neighborhood holds its own festivals and special events to bring the community together.
Mostly, J-Town is full of large, lovely homes sitting on big, green lawns. There are homes in all styles here, from cute Craftsman and Cape Cod bungalow styles to grand, traditional homes with lots of shrubs out front to pretty, contemporary homes built in stone and brick with attached garages.
Spend a night out in J-Town and spend some time looking at the homes here. You may just want to spend your whole life in Jeffersontown.