Have a Night Out at the Movies This September
Posted by Joe Hayden on Wednesday, September 29, 2021 at 7:07 AM
By Joe Hayden / September 29, 2021
Comment
The movie industry is starting to recover from the troubled times the world has been facing, slowly but surely. Movies are coming back to the theaters and now is the perfect time to get out and start enjoying this again. This September, head to Tinseltown and have a night out at the movies.
Movie Night
Popcorn. Candy. The big screen. There's really nothing quite like actually going to the movie theater. Not even home theaters can compare to the experience of seeing a movie surrounded by an audience, on an enormous screen, with all of you sitting together in the darkness. You can feel the energy of those around, you can feel the excitement of the screen, you can feel the shaking of the walls and floors when the really loud stuff goes down. It's an incredible experience. And recent times have proven that it's an experience that shouldn't be taken for granted.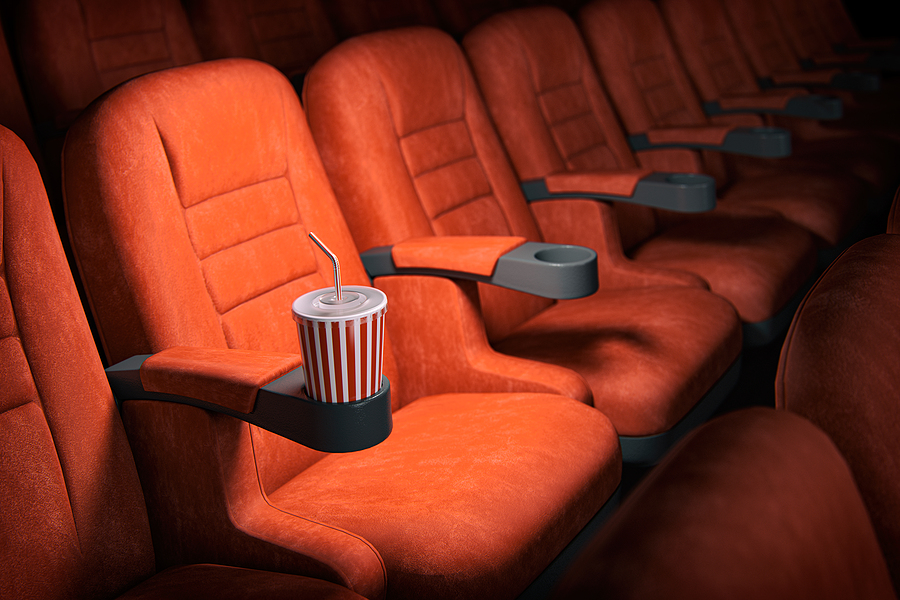 Have a movie night this September at Tinseltown. This is a large movie theater with multiple screens that's always showing the latest flicks. The theater is open seven days a week and the concessions stand is stocked with all sorts of goodies. Tinseltown is at 4400 Towne Center Drive in Springhurst. When you want to have a day out or a night out, Springhurst is exactly where you should go.
Spending Nights in Springhurst
The winding streets of Springhurst will lead you to many places. There's a big medical center here, parks, restaurants and places to shop. It's the shopping that Springhurst is famous for. This neighborhood is known for having a great selection of shopping, along with all the other attractions.
Most of the neighborhood is made up of beautiful homes. They sit on shaded streets around cul-de-sacs in lovely, multi-bedrooms designs made with traditional architecture. They're made in brick and siding, some with features like dual-car garages and tall front columns. All the homes here have multiple bedrooms and bathrooms and all of them have luxury features built into just about every room. Beautiful tile, stone counters, custom cabinets, green lawns, landscaping, big closets, the list can go on and on.
Spending nights and days in Springhurst will make you want to spend all your time in Springhurst. Go here this September and go see it for yourself.