Have a Night Out with the 5th Division August 1
Posted by Joe Hayden on Tuesday, August 1, 2017 at 4:11 PM
By Joe Hayden / August 1, 2017
Comment
The 5th Division of the LMPD would like to invite you to enjoy free food, free drinks and music at the National Night Out at one of Louisville's lovely historic locations. Do you need a better reason to go have a night out?
National Night Out
It's National Night Out with the 5th Division, and they're hosting a great party. Go to the historic Peterson Dumesnil House at 301 S. Peterson Avenue from 6 to 9 pm. There will be plenty of music, food and drinks for everyone to enjoy. This night is all about bringing the community together.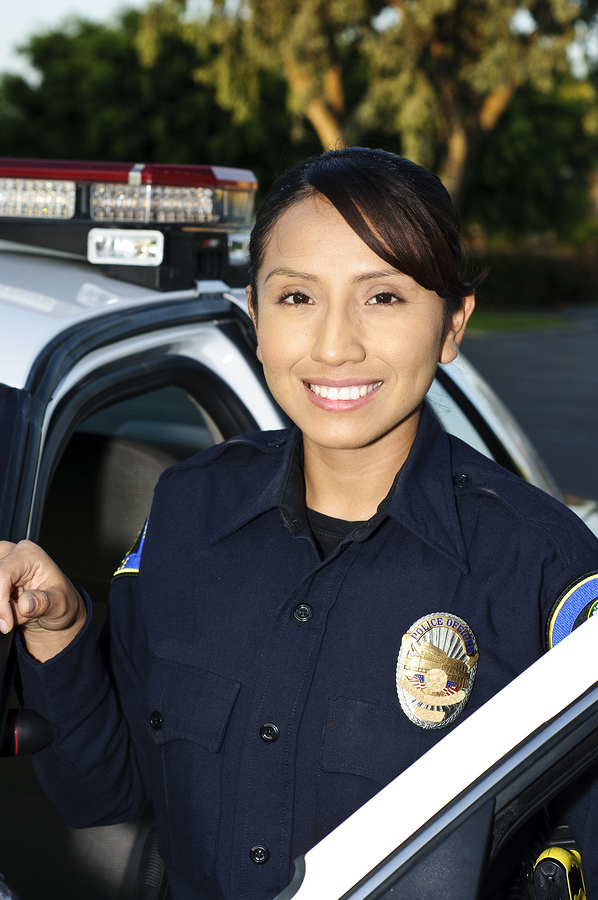 A live band will provide the entertainment, and there will be public safety displays so you can learn more about safety in your own neighborhood. You can also get a children's ID card made -- but you'll want to do that before you take them to the face painting booth! Sign up for one of the many raffles while you're here. This is an all-ages, family-friendly event. And even though this night out is being hosted by the Crescent Hill neighborhood, everyone in the larger Louisville community is invited to come have a good time.
Just don't be surprised if the community spirit of Crescent Hill has an effect on you while you're here. This neighborhood finds a way to charm everyone who visits.
Be a Part of Crescent Hill
There Peterson-Dumesnil House is just one of the attractions in Crescent Hill. People began moving into this neighborhood to build their lives here even before the Civil War, so there's a lot of history packed into these streets. To this day, Crescent Hill is full of breathtaking Colonial and Classical-style homes. Tall, traditional homes with estate-like good looks and adorable turn-of-the-century two-story homes are within minutes of each other in Crescent Hill. Victorian, Italianate, Arts and Crafts -- whatever home design style you like best, it's probably here.
The architecture here has been preserved and the spirit of the past is alive and well, but Crescent Hill is also one of the city's most hip, modern neighborhoods. This is a perfect place to go to spot the latest trendy fashions, to see what new and exciting flavors are happening in food, to shop for an artsy gift you won't find anywhere else. Crescent Hill maintains a spirit of independence and a buy local attitude that allows small businesses and locally-owned shops to flourish. This spirit truly creates a unique neighborhood with its own character, and Crescent Hill is going to charm you, too. See how fast you fall in love with the neighborhood, and go enjoy a night out in Crescent Hill this August.
To Learn about other fun things to do in the Louisville area, please visit the website of the Joe Hayden Real Estate Team.