Have a One of a Kind Swimming Experience This May
Posted by Joe Hayden on Friday, May 26, 2023 at 8:33:41 AM
By Joe Hayden / May 26, 2023
Comment
You may have been in a swimming pool before. But have you ever been in a heated swimming pool on top of a building in the middle of a glittering, gleaming downtown city? No? Well, it's time for you to go Swimming at the Omni Hotel. The rooftop pool here is an incredible experience that you've got to have to understand.
Rooftop Pool
The rooftop pool at the Omni Hotel is known as the Water Company and it is just as amazing as you imagine. The stunning views alone are a thrill and just knowing you're swimming around on a roof? Well, that's just cool. Imagine the selfies.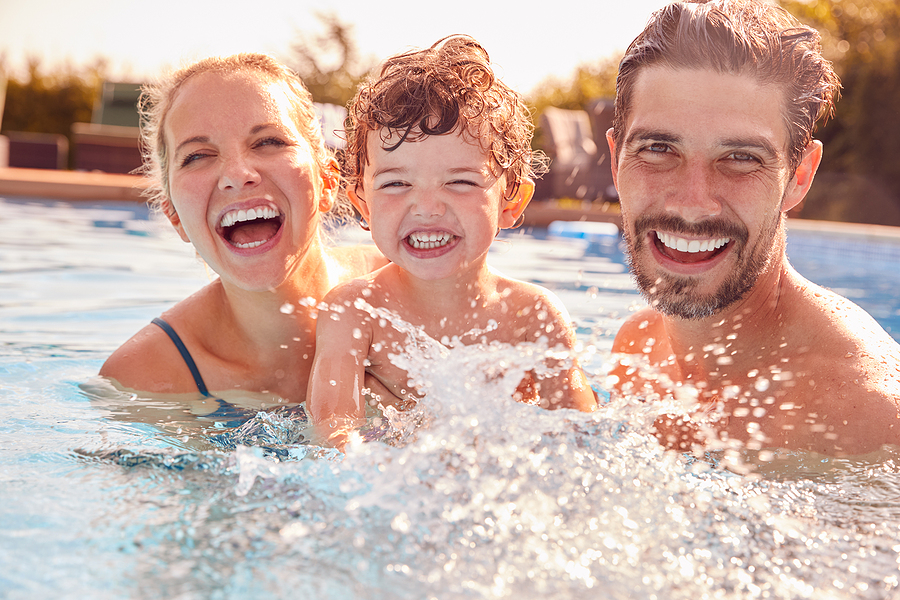 When it's chilly out, there are fire pits to provide warmth. The pool is open daily from 6 am to 10 pm. Call ahead to make a reservation. The Omni is at 400 S. 2nd Street in the downtown area. The Omni also has a fitness center and spa, in case you want a full day of pampering.
Downtown Louisville is known for having some pretty cool stuff, places you literally can't find anywhere else in the world, like the Slugger Museum. But this part of town also has some really great places to live. If you've never considered living in downtown Louisville, you've been missing out on some pretty great daydreaming.
Dreaming of a Downtown Lifestyle
If having an amazing view is something that appeals to you, then you really should be considering a downtown loft or condo. This neighborhood is full of amazing buildings to live in, places where you can get heart-stopping views of the river or the city or both. There are brand-new buildings here and there are historic buildings that have been renovated to become modern homes for people who like big, open floor plans, lots of gleaming stainless steel and custom designs that would put any home improvement show to shame.
The condos and lofts in downtown Louisville showcase the best of modern design and modern living, with all the latest upgrades and trends in home design. These are places to show off, places to love and places to enjoy. When you're right in the thick of the museums, the dinking, the shopping and the entertainment center of the city, you will find a whole lot of stuff to enjoy.
See what a downtown type of life looks like this May.