Have a Paint Party at the South Louisville Community Center September 13
Posted by Joe Hayden on Tuesday, September 12, 2017 at 9:02 AM
By Joe Hayden / September 12, 2017
Comment
You know what they say: the family that creates together is great together. Okay, so maybe it's not really a common expression -- but it's still true. Find out for yourself at the Family Night Paint Party, and see how creative you can get.
The Paint Party
The Family Night Party is a loose, relaxed event, so no worries if you're not a professional artist. It's okay if you've never even held a paintbrush before. This is just about being creative and having a good time, and who knows? Maybe you'll discover that you have more artistic talent than you know.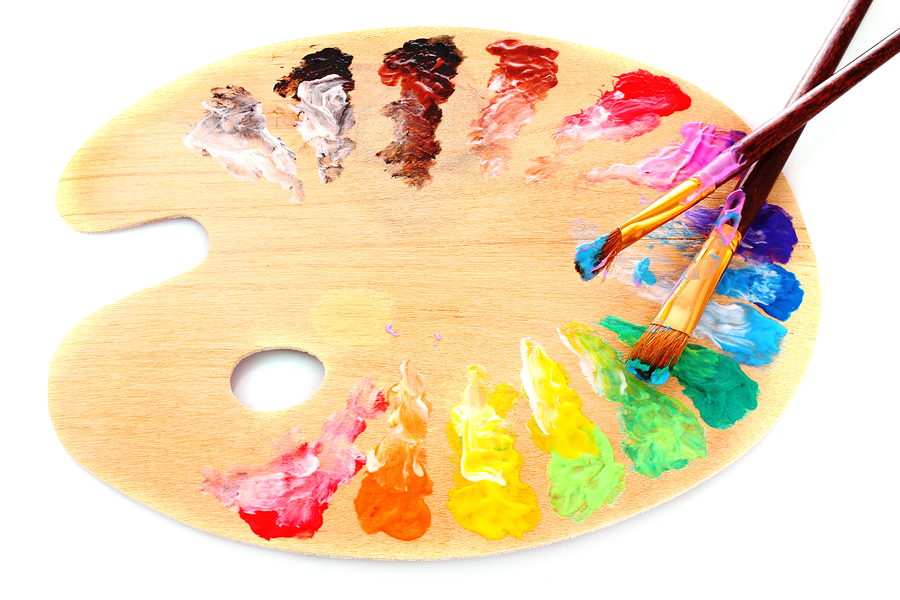 At the paint party, you'll choose your background color and then go to work painting daisies. And as for your artistic vision, that's all your own. Paint like Picasso and create an abstract design, or be inspired by Rembrandt and capture the flower exactly. You're welcomed to bring snacks and drinks if you like, even an adult beverage. Just remember, this is a family event so you may not want to have too much fun.
Show up around 6, and the painting will begin at 6:30. You'll be able to create until 8:30. The party is at the South Louisville Community Center at 2911 Taylor Boulevard. The Community Center is just a few blocks outside of Shively, a little city with a lot to offer.
The Lively Life in Shively
Shively is a true suburb, and looks like it. This neighborhood is a sprawling collection of family homes and schools centered around the large Shively Park near the center of the community. Dixie Highway runs right through the neighborhood, the main hub where you'll find shopping, restaurants and attractions to keep you busy.
And when you want things to be a little quieter, venture into the side streets of Shively to find the homes. You'll see street after street of charming homes here, cozy bungalow designs settled on wide front lawns surrounded by shade trees and sidewalks. Classic construction and traditional good looks are everywhere here, and Shively still looks like a neighborhood you'd see on reruns of classic TV.
See how good your family might look in Shively this September, and get inspired to create a new life right here.
To learn about other fun things to do in the Louisville area, please visit the website of the Joe Hayden Real Estate Team.