Have a Paper Airplane Competition This August
Posted by Joe Hayden on Monday, August 10, 2020 at 7:27 AM
By Joe Hayden / August 10, 2020
Comment
Sports may not happen. School may not happen. Summer concerts may not happen. But you can still enjoy the spirit of the game and the thrill of competition, fun and excitement and a little adventure. Stage your own paper airplane contest in Cherokee Park this August and see who has the best aviation skills!
Airplanes in the Park
Head to Cherokee Park this August armed and ready with a paper airplane. Bring friends and loved ones with you, or have them meet you there, to have a contest. There are several ways you can do the contest, or you can stage multiple contests. See which plane flies the fastest or which one goes the farthest. You can even have a contest to see which plane looks the best.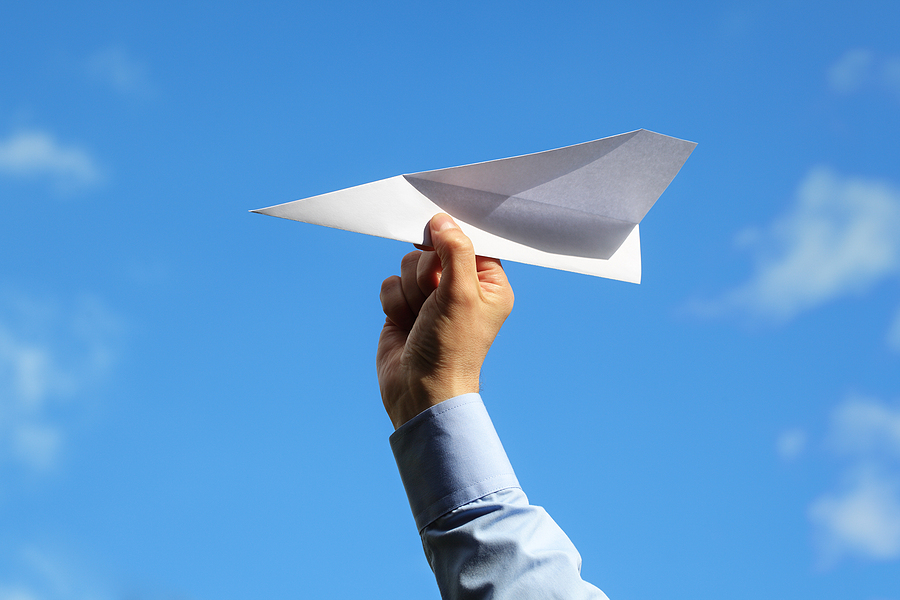 There are several wide, flat areas in Cherokee Park that are perfect for staging a paper airplane contest or several. Cherokee Park is open daily from 6 am to 11 pm and it's got almost 400 acres of nature to enjoy. There are lots of features at the park, including ballfields, trails, a dog run, a fishing spot, some great picnic areas and play areas for the kids.
Cherokee Park is at 745 Cochran Hill Road in the Highlands. That's right next door to Cherokee Gardens, luxury parkside homes surrounding one of Louisville's historic properties that are surrounded by some of the city's best culture, theater and eating. Not bad for one neighborhood, right?
Live in Luxury in Cherokee Gardens
Make your way down the winding, quiet roads of Cherokee Gardens to see the beautiful real estate under the shade trees here. Many of the custom-built, luxury homes here were designed by a noted local architect who believed in blending function and beauty together to create eye-catching, show-stopping designs.
The big homes here are built in stone and brick in spacious, multi-bedroom designs with multiple bathrooms, big lawns and lots of landscaping. Houses in Cherokee Gardens have fireplaces, wood floors, stone counters, custom cabinets, master suites, lots of storage space and high-end features everywhere you look. The more you look around in Cherokee Gardens, the more you're going to want to live here, too.
Have a little adventure this August and have some fun in and around Cherokee Park.