Have a Peerless Dinner April 21
Posted by Joe Hayden on Wednesday, April 21, 2021 at 7:17 AM
By Joe Hayden / April 21, 2021
Comment
Enjoy a night of fine food and fine bourbon this April at the Bourbons Bistro 16th Anniversary Dinner. This is a complete meal that includes a welcome cocktail, salad, dessert and a dessert cocktail. Enjoy a special night out and a special meal this April.
Sweet Sixteen
It's really a sweet sixteen party for Peerless Bourbon. The night will kick off with a welcome cocktail, a black Manhattan on the rocks. Then, you'll dig into a Caesar salad. The entree is a filet of beef that's served with garlic chive mashed potatoes and asparagus that's topped with sage butter. Three Peerless Single Barrel selections will be included with dinner.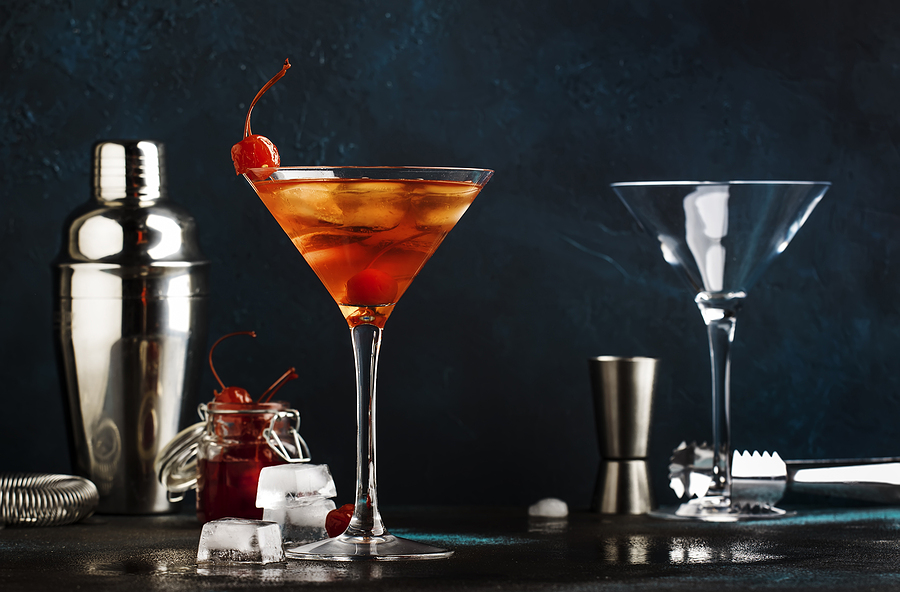 You'll finish the meal with dark chocolate cake with peanut butter mousse. That comes with a pretzel truffle, bourbon caramel, milk chocolate ganache and peanut bark. Talk about a feast! There are also vegetarian options available and Bourbons Bistro can accommodate many different dietary concerns. Dinner lasts from 6:30 to 9:30 pm.
Dinner costs $87, plus tax and gratuity. Bourbons Bistro is at 2255 Frankfort Avenue. That's in Clifton, a neighborhood with unique architecture and unique attractions.
Life is Sweet in Clifton
Clifton is one of the great antiquing neighborhoods in Louisville. If you like shopping for vintage items and antiques, you're going to feel right at home here. Clifton is known for having unusual and interesting little places to visit, including a museum that has really unique artifacts.
This neighborhood has its own library, restaurants with cuisine from around the world, an actual blacksmith forge and gallery and a dessert cafe that's just as delicious as you think. The real estate helps to put Clifton over the top.
Clifton has homes that showcase a number of different architectural styles. This neighborhood was built over a 60-year span, so there are homes from all different eras of homebuilding. Many historic details have been left intact and every single home here stands out.
See life in Clifton and see how much you might like living here this April.