Have a Picnic at the Historic Louisville Water Tower This April
Posted by Joe Hayden on Friday, April 3, 2020 at 8:10 AM
By Joe Hayden / April 3, 2020
Comment
March weather can be fierce, but it famously "goes out" like a lamb to welcome you into April. So get out and enjoy the lovely April weather with a picnic at one of Louisville's more unusual and interesting historic locations. Head to the lovely Louisville Water Tower Park by the waterfront.
A Picnic at Louisville Water Tower Park
The Louisville Water Tower Park is at 3005 River Road on the banks of the Ohio River, so you'll have a great view for your picnic. This place is so beautiful, it's actually used for weddings. That's because of the incredible architecture. The tower and pumping station located here are designed in gorgeous Neoclassical design. The incredible water tower itself is the oldest ornamental water tower in the entire world. In fact, it's a National Historic Landmark.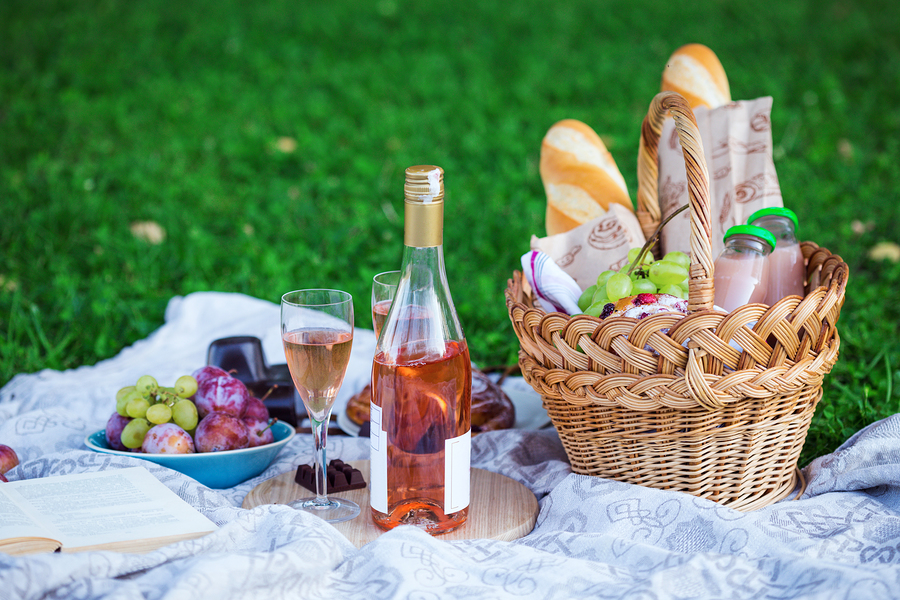 The water tower began providing water to the citizens of Louisville in 1860. When the tower was destroyed by a tornado in 1890, it was replaced to be stronger than ever. Today, there's a whole park here that's visited by students on field trips and used for event rentals. So bring a picnic basket and enjoy a meal surrounded by amazing architecture.
From here, it's just a short drive over to Indian Hills. This is one of Louisville's most sought-after neighborhoods for several reasons. See how many of those reasons you can name after a visit here.
Go Get a Look Around Indian Hills
The winding streets of Indian Hills make their way around the flowing creek that cuts through the neighborhood. Indian Hills is well-named. There are rolling hills throughout the neighborhood, along with rocky outcroppings and stands of trees. Much of this neighborhood was intentionally left undeveloped to create houses that are spread apart and preserve the amazing natural beauty throughout.
The Louisville Country Club is next door and Indian Hills surrounds the beautiful historic Locust Grove, a house museum that dates to the early days of Louisville. It's a perfect setting for the luxurious custom homes here.
The big, traditional homes in Indian Hills are complemented with enormous lawns and lovely landscaping. The houses have multiple bedrooms and bathrooms and plenty of comfortable features inside. Modern recessed lighting, gleaming hardwood, airy and open floor plans, you can find it all in the homes in Indian Hills. Enjoy custom cabinets, gorgeous counters, big bathrooms and lots of closet space. The homes here have many luxury features. Some homes here have fireplaces and swimming pools, not to mention lots of other stuff to love.
See Indian Hills this April and you'll see all sorts of homes you'd love to live in for a lifetime.