Have a Play Day at Awesome Outdoor Products August 10
Posted by Joe Hayden on Tuesday, August 9, 2016 at 9:38 AM
By Joe Hayden / August 9, 2016
Comment
Been to a few playgrounds and parks lately? Take the kids to have a day of play where they can't possibly run up to you 10 minutes later and say they're bored. Awesome Outdoor Products has 7 playsets, not to mention lots of other stuff that will totally keep kids busy.
A Day of Play
The play showroom is full of trains and cars, toys, even a basketball goal. On Pay and Play Day, the showroom is open from 10 am to 5 pm. Tickets cost $7 per kid, and there will be plenty of juice and water to buy while you're there.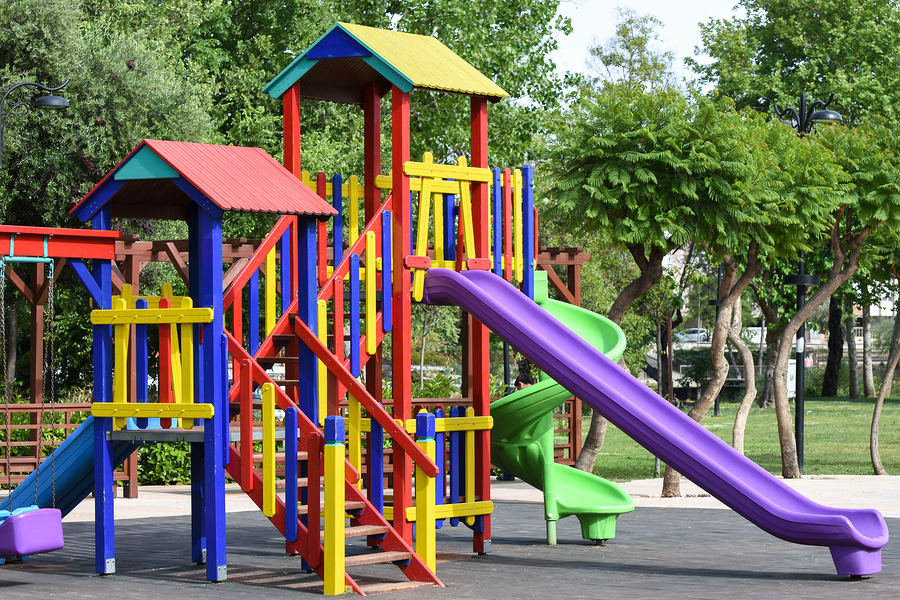 In other words, you can just turn the kids loose in the showroom and let them run wild -- the way they always want to, but never can. They'll get to play with other kids, and you'll get to explore the rest of the area when playtime ends. Awesome Outdoor Products is at 13720 Aiken Road, right next to Lake Forest. If you wanted to find a model family neighborhood, you don't need to look any further than right here.
Find Fun in Lake Forest
One of the city's most popular neighborhoods, Lake Forest has more than 1,700 homes and they're all beautiful. That sounds impossible, until you actually get a look at Lake Forest. Homes here are built to be big, with traditional good looks that have a touch of contemporary design. The luxury homes here are designed to be high-end, with striking details and features inside that are made to impress -- stuff like granite counters, big garages, huge master bedrooms and extra storage space that you know you're going to need.
Even if it was just homes, Lake Forest would be one of the city's most desirable neighborhoods. But Lake Forest is a complete community that has frequent events and lots of fun stuff to do. There's a golf course here that was designed by Arnold Palmer, swimming pools that everyone loves in the summer, tennis courts, walking paths and more beautiful community landscaping than you can see in just one day. Through the year, the neighborhood holds events like Halloween parties, Easter Egg hunts and all sorts of other family-friendly festivals.
See how your family might fit into life in Lake Forest this August, and you'll see why so many people dream about living here.
To learn about other fun things to do in the Louisville area, please visit the website of the Joe Hayden Real Estate Team - Your Louisville Real Estate Experts!