Have a Sip at Broad Run Vineyards This October
Posted by Joe Hayden on Wednesday, October 14, 2015 at 8:16 AM
By Joe Hayden / October 14, 2015
Comment
You don't have to drive for hours to get outside of the city and visit a real vineyard. There's one right in Louisville: Broad Run Vineyards. Go visit this little-known Louisville attraction this October, and find out what else you can discover in this part of the city.
Run to Broad Run
You don't have to leave the Louisville metro area to find Broad Run Vineyards, a beautiful piece of property that produces great local wine. The vineyard is part of a large, 72-acre farm near Broad Run Creek. There is a large winery and tasting room here, and it's all surrounded by several different varieties of grapes and native Kentucky trees.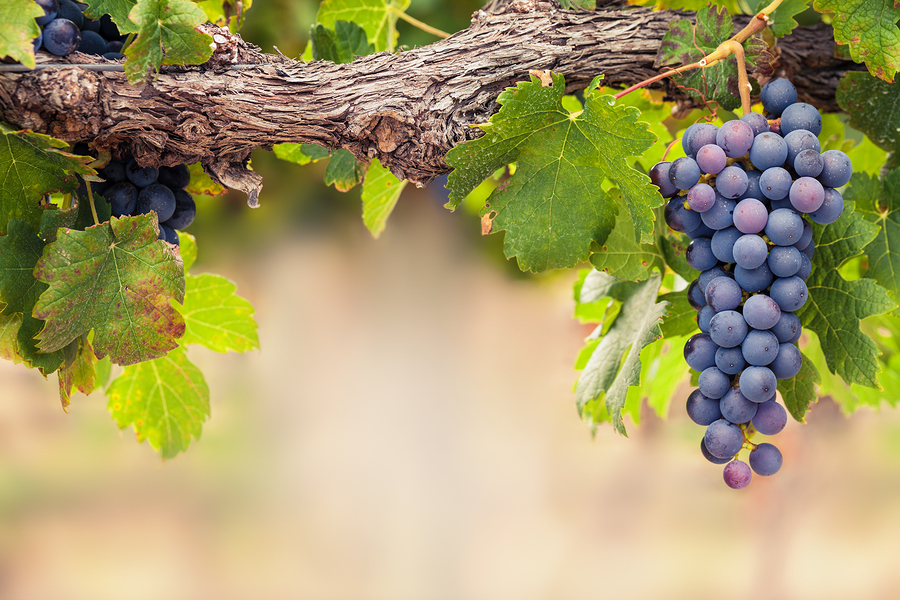 Visit the outside deck to look out at the vineyard as you sip some wine. Broad Run is designed with a comfortable, rustic look to put you at ease when you visit. Drinking wine doesn't have to be a black-tie event, after all.
Call ahead to schedule a private tasting during the week, or visit Broad Run during the weekend for public tasting events. Either way, you'll get to taste wonderful wine and see beautiful natural scenery. Broad Run is just a short drive away from one of Louisville's most popular neighborhoods: Glenmary.
Drive Over to Glenmary
Glenmary is a large neighborhood with several subdivisions, and you can find homes for any family here. There are grand luxury homes, comfortable condos, patio homes, traditional family homes and all sorts of other options for living.
The neighborhood is made to be quiet and beautiful, with large green lawns and pretty landscaping around spacious homes. It's a picture-perfect place to live, and it's surrounded by places to learn and places to keep busy. There are many schools, lots of shopping options and several restaurants close to Glenmary. The Glenmary Country Club is right inside the neighborhood for those who want to have fun close to home.
Visit this part of Louisville this October, and you'll see why so many visitors to Glenmary decide to stay for a lifetime.
To learn about more fun things to do in the area, please visit www.JoeHaydenRealtor.com.