Have a Specially-Prepared Burger and Malt at Gralehaus October 19
Posted by Joe Hayden on Monday, October 17, 2016 at 8:43 AM
By Joe Hayden / October 17, 2016
Comment
Sure, you've had a burger and malt before -- but have you had one that's been specially prepared by a chef? The chef will whip up a special malt, made with Whole Creamline Milk, to perfectly pair with the burger. This is gourmet-style eating at Gralehaus for Burger and Malt Day in one of Louisville's great casual, fun neighborhoods.
The Chef's Own Blend
Go to Gralehaus for burger and malt day, and bite into the special Gralehaus burger. That's two beef patties on a brioche bun topped with onion, bread and butter pickles, aged cheddar and yellow mustard. The malt is made with whatever ingredients the chef decides to use -- and that won't happen until the morning of burger and malt day!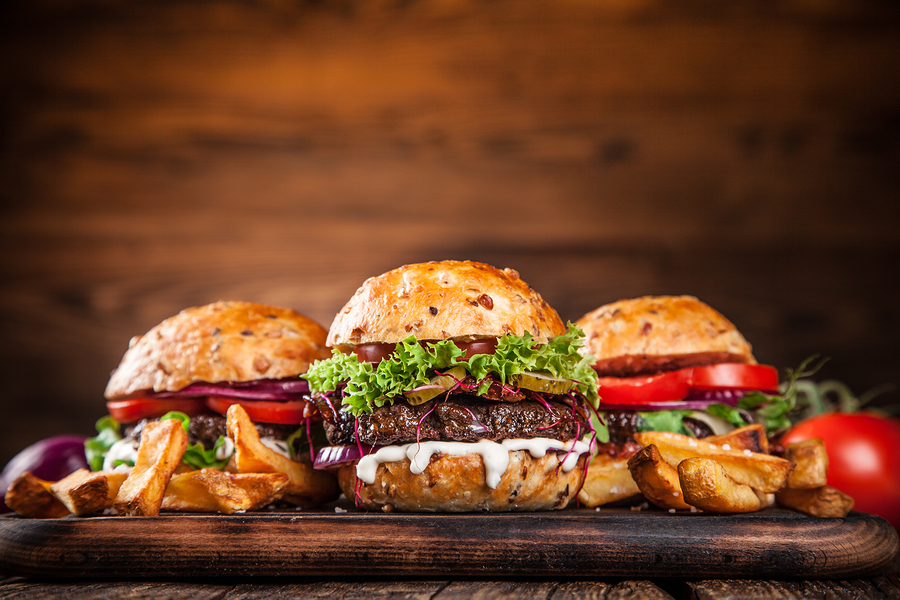 Step into Gralehaus any time from 11 am to 4 pm. Your lunch will cost you $15, and you'll enjoy every minute of it -- as long as you're a burger and malt type of person. If you aren't, you'll be in the perfect neighborhood to find something more to your liking. Gralehaus is at 1001 Baxter Avenue in the Highlands, one of Louisville's great culinary neighborhoods.
If you're hungry here, you can always find something amazing to try. The Highlands is famous for its food and its fun, somewhat funky culture, but it's also well-known for having some of the most sought-after housing in the city. In fact, one of the most popular Highlands neighborhoods is right across the street from Gralehaus.
What's Cooking in Cherokee Triangle?
Cherokee Triangle is right between Cave Hill and Cherokee Park, two of the city's beautiful green spaces. The biggest part of the neighborhood was developed by two Louisville movers and shakers in the 1880s, who had a vision to create the greatest possible suburban environment. People who live here can tell you they succeeded. This historic neighborhood is still filled with the beautiful architecture of years gone by. You'll see many late 19th century and early 20th century home styles here, including late Victorian and Early American designs. You'll also see that the large homes sit on beautiful, green lots. Many of them are custom-designed, so few of them look exactly the same. It's a little bit of the unique spirit you'll find in the Highlands.
You'll enjoy the community spirit here as well. Cherokee Triangle host frequent events, including a yearly art fair. Cherokee Triangle is a neighborhood that everyone can appreciate, and the more time you spend here the more you'll start to love it.
To learn about other fun things to do in the area, please visit our Louisville Real Estate website.