Have a Spectacular New Year's at the Kentucky Flea Market January 1
Posted by Joe Hayden on Thursday, January 1, 2015 at 11:16 AM
By Joe Hayden / January 1, 2015
Comment
Go to the Expo Center on New Year's Day for a spectacular shopping selection unlike anything else in the city. It's the Kentucky Flea Market New Year's Spectacular, and it features more than 1,100 booths for your shopping enjoyment.
The Spectacular Flea Market
Admission is free to anyone who wants to attend the flea market, which is open on January 1 from 12 noon to 5 pm.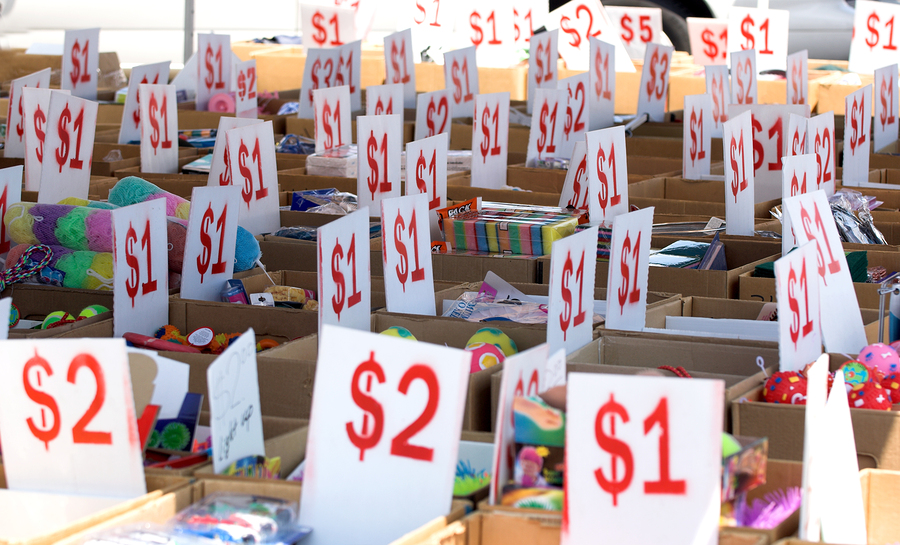 More than 400 antique booths will be set up in the pavilion area. This is where you'll find casual antiques hunters and more serious collectors. The flea market is great for shopping, but it's also fun for mingling. People from all over Louisville are drawn to the Expo Center, which is centrally located just for this reason.
The other booths will provide you with a variety of shopping options. Collectibles, handmade arts and crafts, candles, furniture, discounted surplus items and bath and body items will all be available. With more than 1,000 booths to choose from, you can find just about anything at this spectacular event.
Near the Expo Center
The Kentucky Expo Center is at 937 Philips Lane, near the center of the city. It's surrounded by several neighborhoods, including Louisville's Audubon Park. This historic community is a city in its own right, with a population of over 1,500.
Audubon Park is 230 acres of pretty rolling hills. All the streets are named after birds to honor James Audubon, for whom the community was named. It's an historic neighborhood, with several homes that date back to the 1920s housing boom. Look through the neighborhood to see Colonial, Federal and Craftsman architecture. The differing styles come together to give the neighborhood a beautiful, historic look.
There are 6 parks within the neighborhood, which was designed for looks. Audubon Park was laid out with straight streets that are lined with trees. The neighborhood really does have that ideal sitcom suburban look, but the beauty isn't just skin deep. Audubon Park maintains a strong community spirit to bring everyone together. The neighborhood sponsors several events a year, including the pretty Dogwood Festival. Audubon Park is listed on the National Register of Historic Places.
It's got that picture-perfect suburban feel, but the neighborhood is just three miles outside of downtown Louisville. It's a stone's throw from the Expo Center, which hosts events all through the year. Some of them are even as spectacular as the New Year's flea market.