Have a Taste of 502 February 22
Posted by Joe Hayden on Monday, February 22, 2016 at 8:14 AM
By Joe Hayden / February 22, 2016
Comment
You haven't experienced the 502 until you've tasted the 502. As Louisville insiders know, 502 is the area code for the city and the Taste of 502 is your destination if you're a foodie. It's restaurant week, and this is a great chance to sample some of the city's best food offerings.
Good Eating
Taste of 502 actually serves a good cause. A portion of the ticket sales will go to YMCA Place Services in Louisville. You can also participate in the number pull that benefits the YMCA. For $15, buy a number on a cork and match it to the correct bottle. Any bottle you happen to take home is worth more than $15, by the way.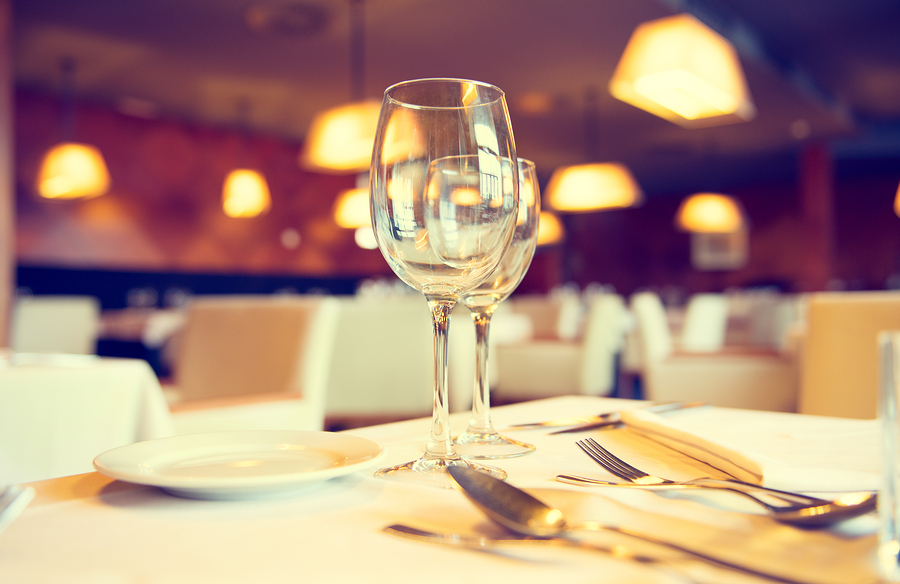 You'll be at the Olmsted for this event, one of Louisville's signature venues. With your ticket price, you'll also get a ticket for a free tour of Maker's Mark, which is really something you want to see. Make sure you visit Dessert Row while you're here so you can finish your meal with taste from all sorts of local bakeries and dessert specialists.
A DJ will keep music going to keep the atmosphere lively. You'll have a wide selection of beer and spirits to choose from, not to mention all the food. Many local restaurants are participating in Taste of 502 so you can really get a good taste of the zip code. Be at the Olmsted at 3701 Frankfort Avenue at 6 pm, and make sure you come armed with your appetite.
Being Around Bellewood
The Olmsted is just a few blocks away from Bellewood, a community filled with beautiful homes. You'll see lots of tall columns and big porches in Bellewood, homes set back from the road on big lawns. If you're in the market for a pretty Cape Cod in a picture-ready neighborhood, you really can't miss Bellewood.
This neighborhood is close to St. Matthews on one side and not too far from downtown Louisville on the other, which puts it right in the middle of excitement. But inside Bellewood, the streets are quiet. Some of the lots here are as pretty as parks, and the homes have all sorts of extra features, like fireplaces and gleaming hardwood floors.
After you taste the 502, take a look at some of the best real estate in the 502. You'll get your fill of amazing tastes and sights on February 22.
To learn about other fun things to do in the area, please visit our Louisville Real Estate website.