Have a Wild Workout at the Zoo August 8
Posted by Joe Hayden on Thursday, August 8, 2019 at 7:07 AM
By Joe Hayden / August 8, 2019
Comment
Get in shape this August with a Wild Workout at the Louisville Zoo. Wild Workouts are a fun way to get active, burn calories and get out of the house.
Zoo Exercise
This August, yoga and bootcamp-style classes will be available. You should wear closed-toe shoes and bring a water bottle, plus some comfy clothes that you can move in.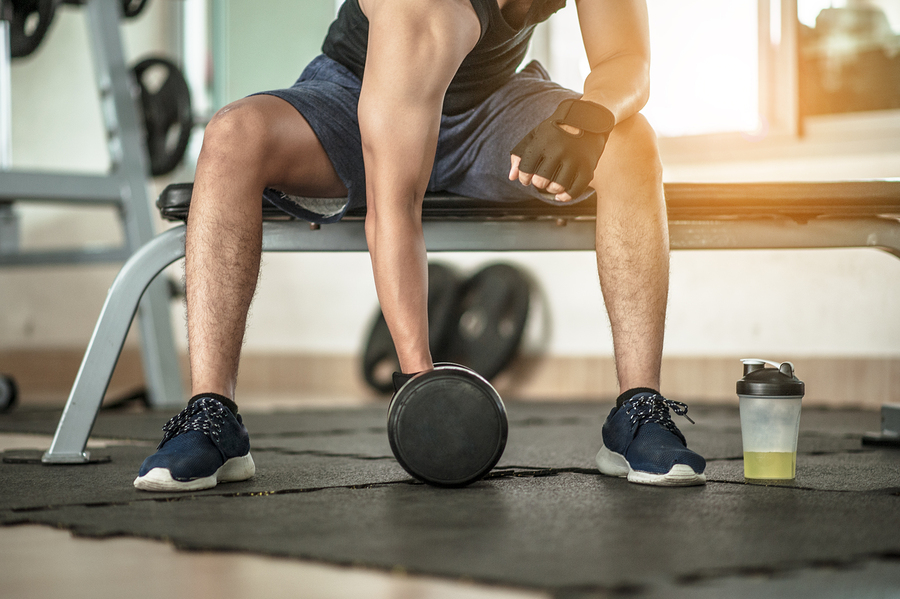 At the yoga class, you'll be at snow leopard pass. Yoga improves your overall strength and flexibility, and it helps you relieve stress and get centered. The scenery here is absolutely gorgeous, a perfect atmosphere for relaxing and getting into a meditative state.
The boot camp class is all about interval training. You'll use free weights and bodyweight exercises to get your heart rate up and start burning calories. This class goes to several areas of the zoo.
Either way, you'll be exercising on the wild side at the Louisville Zoo. Be there from 6 to 8 pm for a wild workout. The Zoo is at 1100 Trevilian Way. That's next to the Hayfield neighborhood, a quiet community with schools, natural scenery, gorgeous real estate and even a pretty cool attraction.
Say Hello to Hayfield
The south fork of Beargrass Creek runs through Hayfield. This creates pretty natural scenery and rich soil that backyard gardeners absolutely love. This neighborhood is made up winding streets shaded with tall trees that take you past rolling hills and natural beauty. There are even a couple of ponds here.
The large homes here range in styles from classic traditional to farmhouse contemporary. Big lawns and tall trees come standard with the homes here. Landscaping and wide driveways are typical hallmarks of Hayfield. This neighborhood is made up of big homes with multiple bedrooms and bathrooms and lots of yard space. Inside, the houses in Hayfield have high-end features like stone counters, hardwood floors, recessed lighting and big, open floor plans. There's lots of space in the homes here.
Visit the Alpine Ice Arena while you're in the neighborhood. After you take a walk on the wild side at the zoo, go see the quiet streets of Hayfield. It's not such a wild idea if you start seriously thinking about living here.