Have an Affordable Day of Fun at at Malibu Jack's July 8
Posted by Joe Hayden on Monday, July 8, 2019 at 7:07 AM
By Joe Hayden / July 8, 2019
Comment
You practically have to win the lottery to take everyone out for a day of fun and food now. Paying for all the kids and adults to eat and play games adds up very quickly. So this July, take everyone (or just yourself!) to go enjoy affordable deals at Malibu Jack's.
Fun You Can Afford
Head over to Malibu Jack's for 10 am to 2 pm for the weekday food special. Get a small Icee, a drink, a slice of pizza or a hot dog for just $1. If you have a child aged 10 or under, get them a Bounce Beach for just $5. On July 8, you can play half-price mini golf.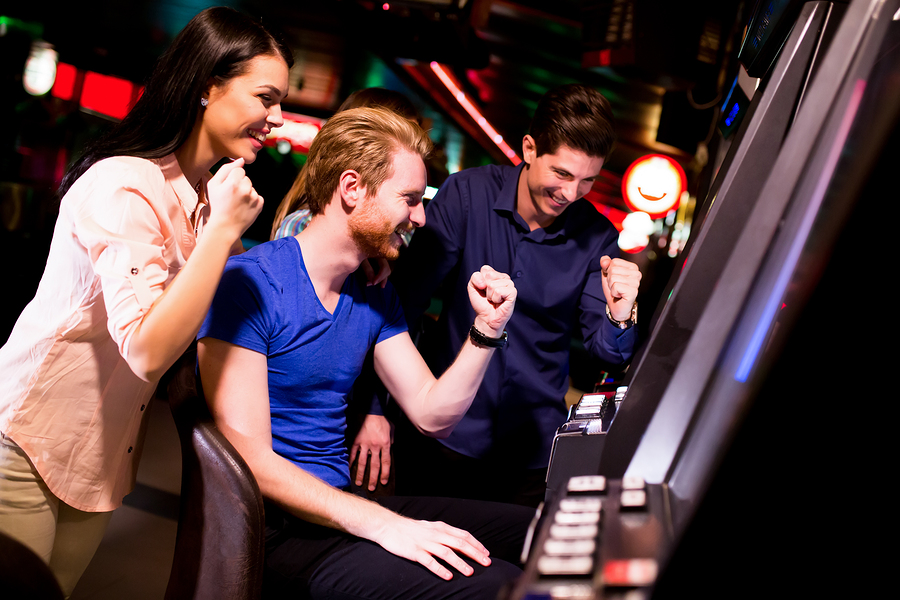 You can do just about everything at Malibu Jack's. In addition to mini golf, you can ride go karts, play laser tag or enjoy a variety of rides and games. Malibu Jack's is at 12101 Sycamore Station Place. That's in Jeffersontown, a community where you can always find a huge variety of fun things to do.
Joy in Jeffersontown
This is a large community, and it's big enough to hold lots of stuff to do. There's an entire historic district here with a museum dedicated to the history of J-Town. Go to the aquarium, the bowling alley, the fun park, the gym, the movie theater, or even an axe-throwing place. There are parks scattered throughout the neighborhood for when you want to enjoy outdoor fun.
You're going to want to visit Jeffersontown again after you see this beautiful neighborhood. The public areas are well-kept and beautified with landscaping. Gaslight Square is a big attraction here, a collection of streets that are actually lit with flickering gas lamps. But if you see the real estate in J-Town, that's when you're going to want to live here.
Let the winding streets take you to various subdivisions where different styles of houses await your inspection. Explore pretty ranch styles made in brick and stone, gorgeous contemporary homes with lots of windows, classic houses with colorful siding and big white columns. Many of the homes in J-Town have multiple bedrooms and bathrooms. High-end features are easy to find here, too. Lots of homes in J-Town have stone counters and custom cabinets, hardwood floors and outdoor decks.
See where the streets of J-Town take you this July, and you may find your way home.