Have an Epic Breakfast at the Derby Dinner Playhouse April 7
Posted by Joe Hayden on Tuesday, April 7, 2015 at 9:14 AM
By Joe Hayden / April 7, 2015
Comment
The Derby Dinner Playhouse, the fourth-largest dinner theater in the United States, is holding their annual Epic awards. Why does it matter to you? Because afterwards, they're having an epic brunch event to celebrate, and everyone's invited. Just make sure you bring an epic appetite with you.
Epic Eating
Go to the Olmsted on Frankfort Avenue to eat a delicious celebratory breakfast with the actors, producers, directors and other members who make the Derby Dinner Playhouse so enjoyable. All the classic breakfast favorites you expect will be there, along with some tasty offerings you aren't used to seeing on the buffet.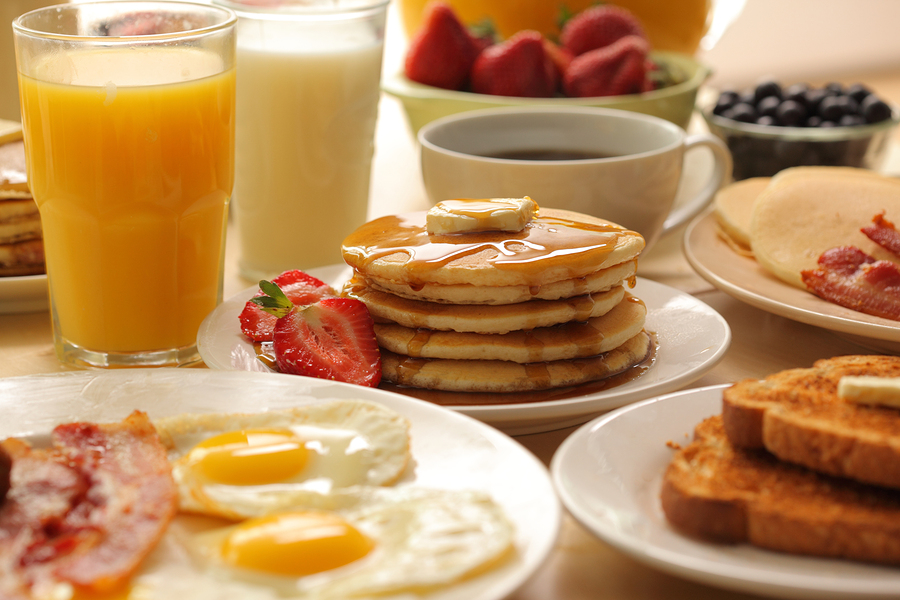 The Olmsted itself is a Louisville attraction. It's part of an 81-acre plot that's one of the prettiest areas of the city. Several buildings and parks in Louisville were designed by the Olmsted brothers. They believed in marrying buildings with nature, and this results in beautiful shaded areas, large lawns and other beautiful details.
Bekki Jo Schneider, the co-owner and producer of Derby Dinner, is the speaker for this year's Epic Awards. She'll also be at the Epic breakfast that follows. Everyone eats for $30 per person.
Register online to join the brunch at the Olmsted, and see an amazing part of the city. The Olmsted is at 3701 Frankfort Avenue in the St. Matthews community, just a stone's throw from Druid Hills.
In Druid Hills
If you're looking for small-town appeal, you're going to love Druid Hills. This community has its own Mayor and city council members that form an active city government. All residents are invited to attend council meetings and get involved with the community if they like.
Druid Hills is a distinctive Louisville neighborhood. It's packed with shady trees and green lawns. The Neighborhood takes such pride in its trees, Druid Hills has its own arborist. The forest canopy in the neighborhood is 20 to 70 years old, making the trees an important part of the community.
Walk off your brunch in Druid Hills this April, and get a look at the amazing trees and all the other features that make this Louisville neighborhood stand out.
To learn about other fun things to do in the Louisville area, please visit the website of the Joe Hayden Real Estate Team.