Have an Evening with the Arts at the Jeffersonian November 10
Posted by Joe Hayden on Thursday, November 9, 2017 at 10:52 AM
By Joe Hayden / November 9, 2017
Comment
The fine arts and fine music will come together in one incredible night this November. Go to Jeffersontown to hear the Louisville Orchestra and get an eyeful of beautiful artworks created by local artists. It's an Evening with the Arts, and it's going to be one that's hard to forget.
Fine Arts, the Louisville Orchestra and You
Go see art from local artists of all types in Jeffersontown this November. The fine arts exhibit will include sculptures, paintings and other types of artwork from Louisville-area artists. The Louisville Orchestra will also put on a concert from their "Music Without Borders" program. It's music to stir the soul, and yours will definitely be moved.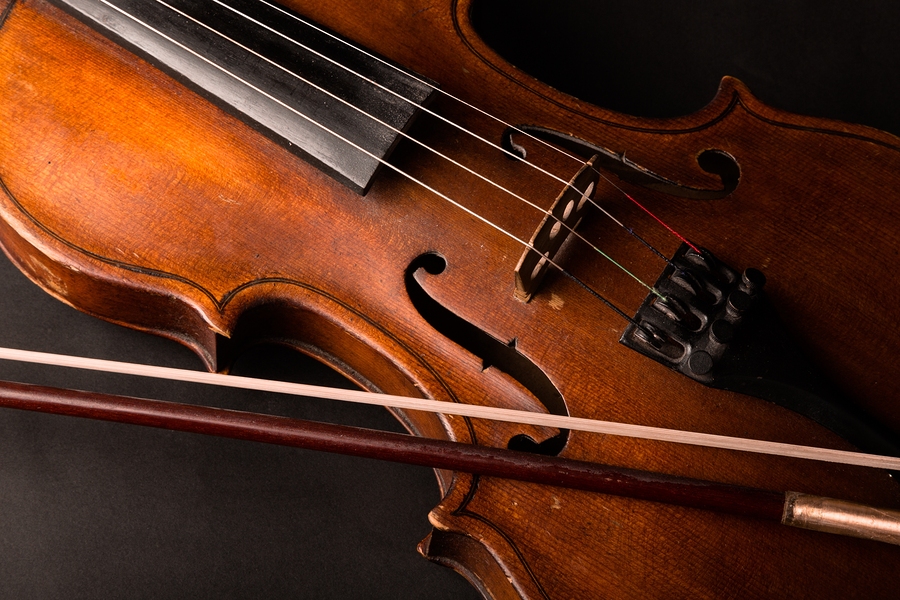 The orchestra will perform "Scheherazade," a concert that will include a sweeping overture. The music tells stories, and each piece of artwork will tell its own story. See what they mean to you, and enjoy the entire program. It all begins at 6:30 pm at the Jeffersonian, the J-Town community Center, at 10617 Taylorsville Road. Tickets cost $20 per person, which is pretty affordable for a life-changing experience.
Finding Joy in Jeffersontown
The newly-renamed Jeffersontown Community Center is at the heart of a family-oriented community that's full of places to go. Indoor parks and outdoor parks of all kinds are in J-Town, not to mention all the schools, the bowling alley, the places to shop, you can pretty much find it all here. This neighborhood has a large commercial district and several glittering business parks where high-powered companies make important decisions. You'll find day spas, coffee shops, sports centers, gyms, even some places that you have to see to really believe.
There's lots of things to like about Jeffersontown, but there's one reason why families fall in love with this neighborhood: the real estate. J-Town is full of big family homes on sprawling pieces of property. Brick homes with contemporary architecture, stone homes with attached garages, custom cabinets, modern features, you get the idea. And when you see the houses in this neighborhood, it will give you all sorts of ideas about why you want to live here, and take advantage of the family-friendly amenities that are all over this neighborhood.