Have an Extreme Halloween at Asylum Scream Park This October
Posted by Joe Hayden on Tuesday, October 30, 2018 at 6:30 AM
By Joe Hayden / October 30, 2018
Comment
What happens when you combine the thrill of paintball with the chills of Halloween? Zombie Hunting at Asylum Scream Park, of course! Do something sort of extreme for Halloween this October at this truly unique, fall-only attraction.
Extreme Screams
The 40-acre park has several different Halloween attractions. The Zombie Hunting attraction takes you on a safari tour through a zombie-infested thrillscape. You'll be armed on a weaponized bus, so you can shoot zombies at will!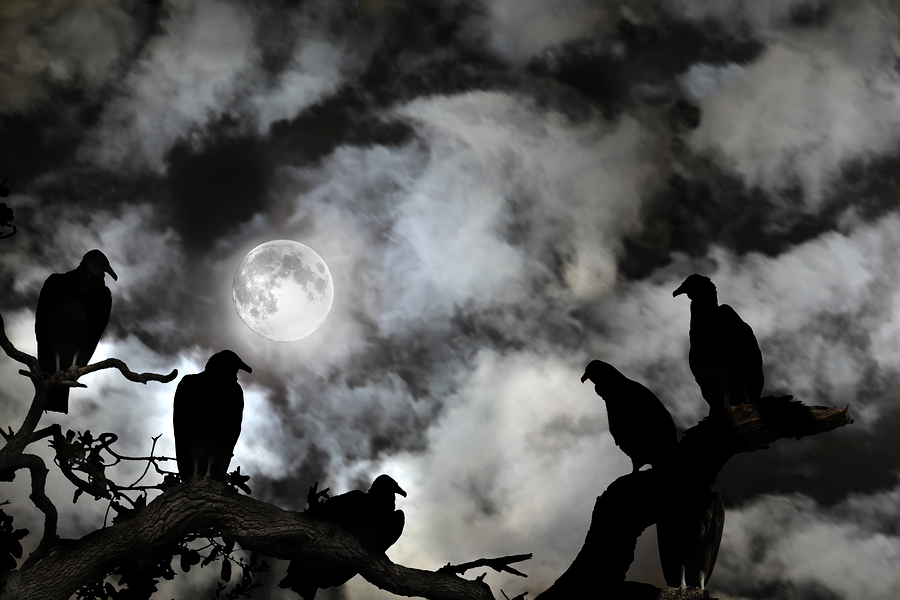 The park also has a spooky carnival, a first-person shooting mutant attack adventure where you roam through a creepy building shooting enemies with laser weapons, and two distinctly different haunted house-like attractions. Asylum Scream Park is full of Halloween fun and frights for you to explore.
The park is open all month long every Friday and Saturday night from 8 pm until 2 am. Go to 3101 Pond Station Road to find all the thrills and terror. Asylum Scream Park is just a short drive away from Pleasure Ridge Park. This is a great neighborhood to visit any day in October, and a perfect place to come when you want to feel more relaxed than frightened.
Being Happy in Pleasure Ridge Park
It's scary how much the PRP neighborhood has to offer. This is a large neighborhood in southwest Louisville, a community full of parks, schools, shopping and restaurants. PRP is home to golf courses, gyms and great real estate.
Mostly, PRP is made up of lovely homes on tree-lined streets. There are houses in all sizes here, mostly in traditional and contemporary designs that give this neighborhood a timeless look. It's easy to lose track of time exploring the quiet streets here.
Spend time in this part of Louisville, and you'll find lots of reasons why people choose to spend a lifetime living in Pleasure Ridge Park.