Have an Happy Fourth of July at Locust Grove
Posted by Joe Hayden on Tuesday, July 4, 2017 at 8:52 AM
By Joe Hayden / July 4, 2017
Comment
Do something a little different to celebrate the Fourth of July this year: go back in time. The free Independence Day event at Locust Grove will take you back to the year 1816. That's when this historic property was humming with life, and on July 4 the soldiers who served under General George Rogers Clark will come back from the past to honor him.
Making History
Throughout the day, the Declaration of Independence will be read aloud for everyone to hear -- the same way England heard it when the Patriots sent it to them on July 4, 1776. That's the day America officially declared its independence, and that's the date that we mark the beginning of U.S. history. Celebrate that spirit of independence by getting a look at what life was like 200 years ago.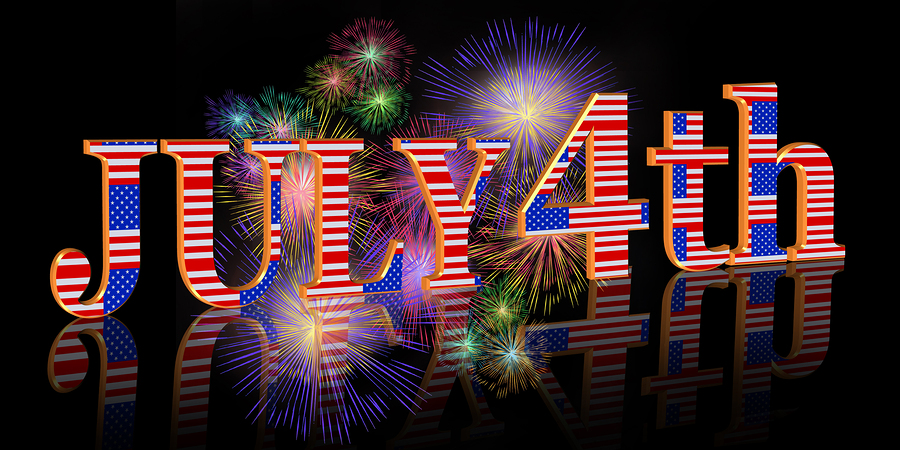 You're welcomed to bring a picnic lunch of your own to enjoy right on the grounds, but food and drink will be available for purchase as well. Go to the Auditorium to find titles your summer reading list. All the books are priced at $2 for hardbacks and $1 for paperbacks, and that's really a steal.
The historic property at Locust Grove is at 561 Blankenbaker Lane, and this event lasts from 10:30 am to 4:30 pm. Beyond the gorgeous grounds of Locust Grove, on the other side of the Interstate, you'll find Glenview. If you like historic architecture, traditional beauty and stunning homes, Glenview is exactly where you need to be this Fourth of July.
Get a Glimpse of Glenview
Many homes in Glenview are on the National Register of Historic Places, and you'll see why. These grand, custom-built luxury homes deserve very much to be preserved and maintained, and they have been. The homes in Glenview are so well-kept they look new, though you'll find that some were built before the Civil War. Others simply look as though they were built a century ago. There's even one home in Glenview that was styled after Thomas Jefferson's famous home, Monticello. Another home in Glenview has the looks of an English country castle.
Keep looking, and you'll see all sorts of homes in Glenview that will make you want to live here. This is a residential neighborhood of winding streets, massive green lawns and river views. Glenview is full of swimming pools, beautiful landscaping and homes that can only be described as estates. Go immerse yourself in gorgeous history this July, and find out how Glenview might change your plans for the future.