Have an Historic Oaks Breakfast at the Olmsted May 5
Posted by Joe Hayden on Friday, May 5, 2017 at 10:45 AM
By Joe Hayden / May 5, 2017
Comment
Go to the beautiful Olmsted for Oaks Day, and enjoy a delicious breakfast to get Derby weekend started off right. This event helps to benefit the Boys and Girls Haven, an organization that helps children all over Louisville.
Breakfast, History and the Oaks
Over the years, more than 5,000 children have been helped by Boys and Girls Haven. This year, they're hosting a delicious breakfast at the historic Olmsted to celebrate Oaks and the Derby Festival. The gorgeous Olmsted is situated on 81 acres of stunning buildings erected from 1925 to 1927. The entire property was designed for beauty and harmony, and even the landscaping is a work of art. It's a beautiful place to spend any May morning, and it's right near the heart of the city at 3701 Frankfort Avenue.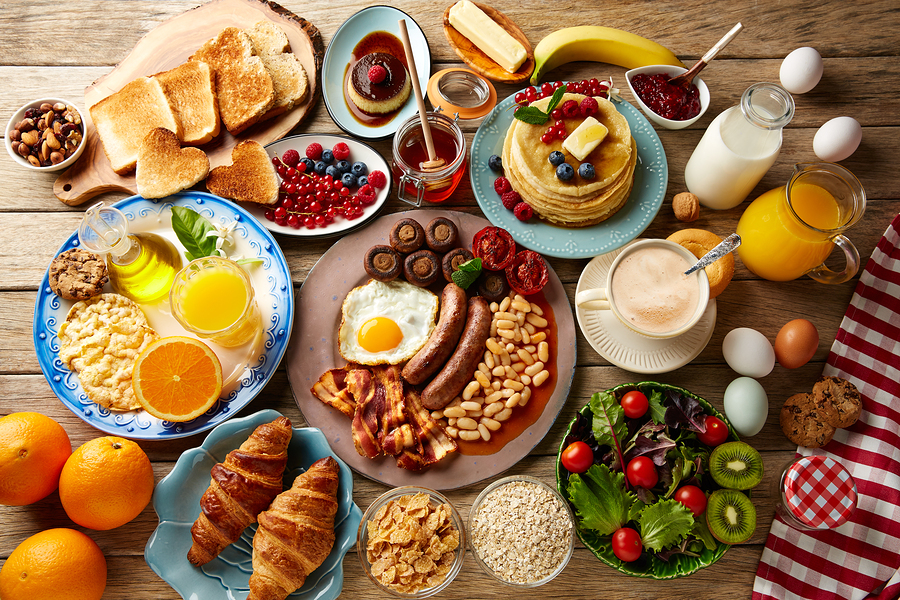 Be there from 8 to 10 am, and bring your appetite. Breakfast costs $100 per plate. Enjoying a delicious breakfast in a sumptuous setting is probably the best way to celebrate Oaks Day in Louisville. You'll be just a few blocks outside of Cherokee Gardens, where you can find even more breathtaking history.
See More History in Cherokee Gardens
History is alive and well in Cherokee Gardens. If you haven't had your fill of beautiful landscaping and historic architecture on Oaks Day, this is exactly where you need to be. Cherokee Gardens is next to Crescent Hill on one side and the Highlands on the other. Both these Louisville neighborhoods have a reputation for great dining, active night life, quirky culture and a strong buy local community spirit. Go to this part of Louisville to find one-of-a-kind boutiques, independent businesses and locally-owned shops of all types. People come to this area of town for fun, fashion, food and shopping, but families come here for the many nearby parks, the great school system and of course, the homes.
You'll find some of the most breathtaking homes in Cherokee Gardens. Many of the custom-built homes here were designed by noted, popular architects. The homes here have a signature eclectic style that borrows some of the best elements from a range of architectural styles and periods. Colonial-Revival designs, grand traditional architecture and European-inspired styles give Cherokee Gardens a timeless look. Homes here sit on large lots surrounded by landscaping and some of the city's best "weird" culture. The historic homes here have been modernized over the years to preserve the beauty, but not all the old plumbing. In other words, Cherokee Gardens is full of historic homes wrapped around modern ones.
After breakfast, go feast your eyes on the homes in Cherokee Gardens while you're in the neighborhood. You'll be hungry to live here soon, too.