Have an Intimate Chef's Dinner at Fante's Coffee House November 27
Posted by Joe Hayden on Monday, November 27, 2017 at 8:02 AM
By Joe Hayden / November 27, 2017
Comment
Special guest chef Lee Mayfield will be at Fante's Coffee House for an intimate dinner this November. Mayfield is a chef at one of Louisville's popular restaurants, and a former Marine. Come to enjoy the meal and a specially-made dessert, and have an intimate night out.
Dinner with the Chef
Chef Mayfield will show off his skills, and give participants an opportunity to see how chefs create their amazing dishes. For the after-dinner dessert, he'll prepare handmade cranberry ice cream with a pecan guile, a delightful combination of fall-inspired flavors that truly pay tribute to the season.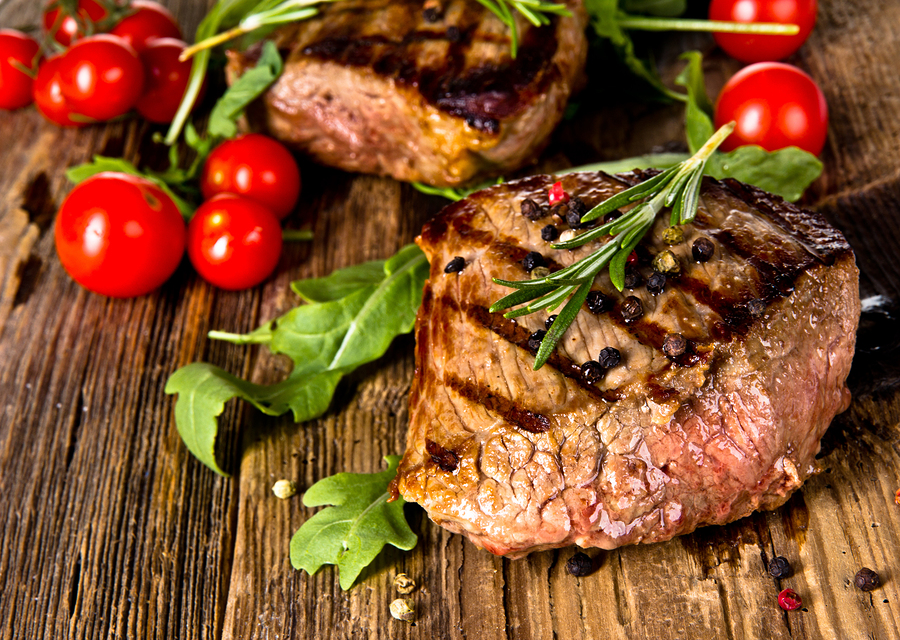 The dish will be paired with hand-blended, roasted Fante's coffee and a glass of wine to help bring out the flavors of the dish. Tickets are $41.50 per person. The coffee house is at 2501 Grinstead Drive, and dinner begins at 7 pm. You'll be right next to Cherokee Park, in the Cherokee Triangle neighborhood. Give yourself a second after-dinner treat, and see a little of this community before you leave the area.
Feast Your Eyes on Cherokee Triangle
Don't be shy about visiting the Cherokee Triangle neighborhood just to gawk at the houses. Plenty of people come to the neighborhood for just this reason, because this neighborhood has some of the most beautiful architecture you can find anywhere in the city. Historic Cherokee Triangle has been a point of pride for the city for years, and people in the community have preserved and refurbished the neighborhood to maintain the beautiful architecture and still keep the interiors of the homes modern and up-to-date.
This historic community is full of large family homes designed in beautiful early 20th century styles, late Victorian and early American designs. The large homes here are designed with extra bedrooms and living space, because what families mostly need is extra room to grow. Real estate in Cherokee Triangle is among the most popular in the city because the large homes aren't just big and comfortable, they're beautiful and filled with high-end features inside. Little extras and loving details make each home truly stand out, and that special home you've been waiting for may already be here. Go see this neighborhood next to the park, and you'll see so many homes you love that you'll want to live here, too.
To learn about other fun things to do in the area, please visit our Louisville Real Estate website.