Have an Ultimate Halloween Experience September 26
Posted by Joe Hayden on Saturday, September 19, 2020 at 7:27 AM
By Joe Hayden / September 19, 2020
Comment
Do something a little different this Halloween and learn about the Legend at Pope Lick. Visit one of the city's haunted locations to celebrate the season of scares and have fun at a special event.
The Pope Lick Legend
This is a brand-new Halloween experience that includes a stage show full of freaky and frightening characters, scary movies, festival vendors and delicious fall eats. You'll also learn about the famed Pope Lick monster, a creature that has been featured on numerous TV shows. Hear the legend and find out why the Pope Lick monster is so terrifying.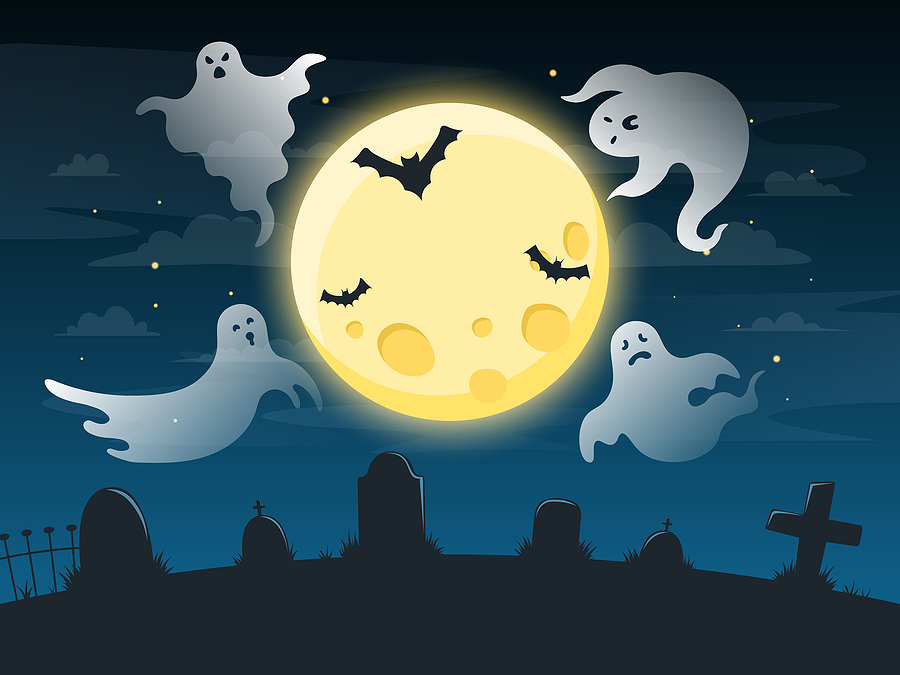 Social distancing and safety protocols will be strictly enforced to keep everyone safe during this event. General admission tickets cost $15 per person. That includes a double feature of horror movies, access to the stage performances and access to the scare zones, along with some other cool extras.
It all begins at 8 pm. This fun Halloween experience is at Pope Lick Park at 4002 S. Pope Lick Road. That's in Fisherville, a beautiful community surrounded by parks and natural waterways. It's also full of amazing real estate, and that's why you'll want to take the time to see it while you're in the area.
Fish for a New Home in Fisherville
Fisherville is next to the Pope Lick Park and the pretty Beckley Creek Park. Floyds Fork runs through the community, which has its own post office and its own educational forest attraction. Fisherville has its own fire department and some cool water attractions, too. But mostly, this is a neighborhood of pretty homes in a huge range of styles and sizes.
The homes here are built to be big, with multiple bedrooms and bathrooms in brick and stone designs. These houses have pretty walkways and landscaping, garages and outdoor living spaces. They've got little extras to put them over the top on the inside, too. These houses have hardwood floors, fireplaces, vaulted ceilings, custom cabinets and more.
This neighborhood also has a pretty great claim to fame. Fisherville is the home of Denny Crum, former head coach of UofL basketball. Crum led the team to two basketball championships and he's a famous Louisville hero. So if Fisherville is good enough for him, it may be just great for you, too!