Have Breakfast with Santa and the Elves at the Galt House Hotel December 16
Posted by Joe Hayden on Saturday, December 16, 2017 at 11:24 AM
By Joe Hayden / December 16, 2017
Comment
At Christmastime, everyone is a kid again. That's why everyone in the family will enjoy breakfast with the celebrity of the season. Santa Claus himself is coming to the Galt House Hotel for a special Breakfast with Santa Claus, and he's bringing the elves with him. Bring everyone in the family, and go have fun with Mr. Claus!
Christmas Breakfast
Breakfast with Santa Claus isn't just breakfast. Kids can also take rides on the Peppermint Express and go to Elf School while they're here. At Elf School, they'll learn what they need to know to be elves and they'll participate in craft activities.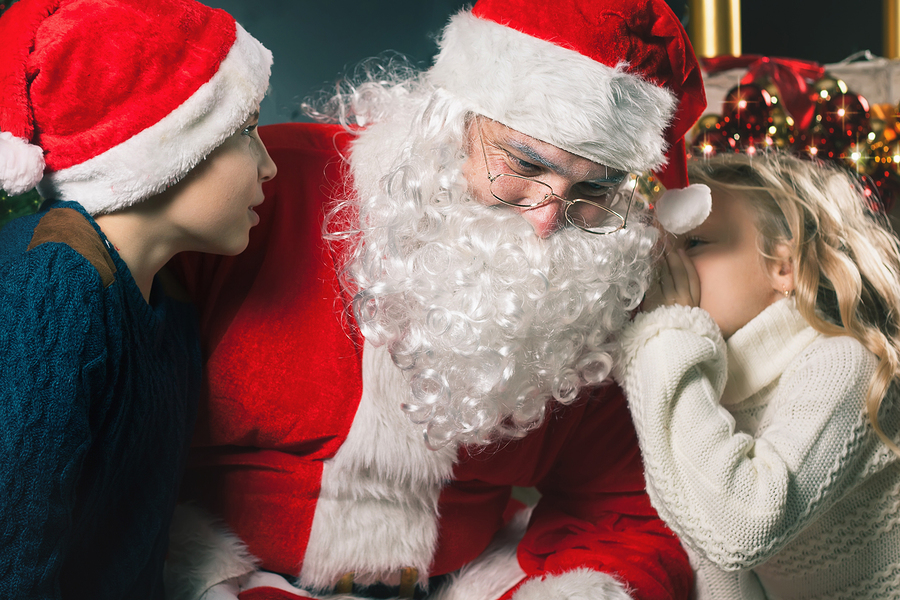 Meanwhile, the Galt House will offer up incredible eats. The spread will include all the classic breakfast favorites. Breakfast lasts from 9 am to 2 pm at 140 N. 4th Street, just blocks away from the Butchertown neighborhood.
Get a Taste of History in Butchertown
Butchertown has been a vital Louisville neighborhood for over a century. You will find historic architecture throughout Butchertown, but you will also find that this is one of the hippest, coolest neighborhoods in the city. It's a modern place full of young professionals and full of life.
This neighborhood is home to restaurants offering exotic cuisine, and Butchertown has an active nightlife, too. Visit the Thomas Edison House to visit with history, or stop by the Extreme Park to see the athletes of the future honing their skills. There's always something to see and discover in Butchertown, but it's the real estate here that really sets the neighborhood apart.
Historic architecture makes the homes in Butchertown impossible not to notice. Adorable shotgun homes, colonial houses and two-story homes are everywhere in this neighborhood, many with all those turn-of-the-century features you can't easily find in newer homes. High ceilings, big windows and hand-crafted details are common features here. Many homes in Butchertown are over 100 years old, but they've been renovated over the years for modern life and updated with features today's families want to have.
How could Butchertown change your life? Take a look at the real estate in this neighborhood, and who knows where it will lead you?